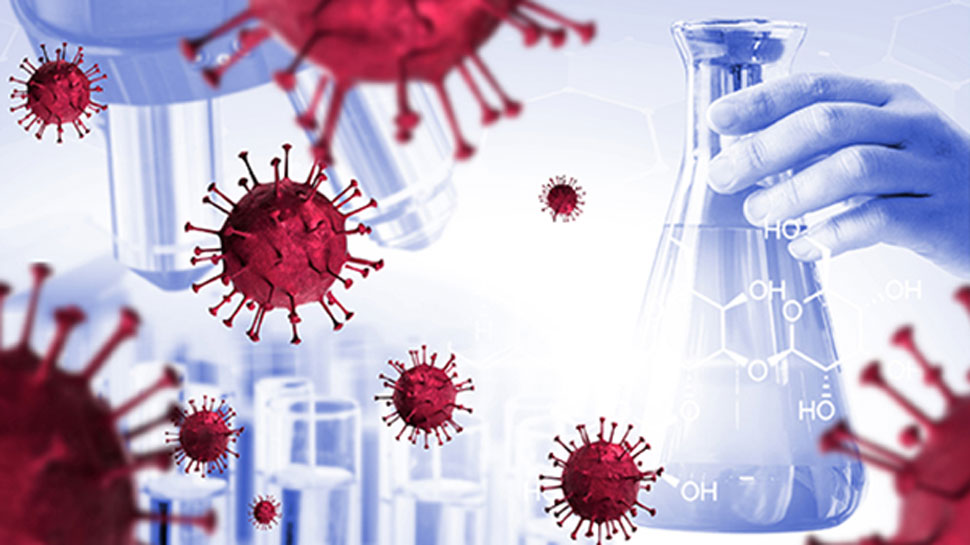 New Delhi: Research is going on worldwide to deal with the coronavirus. Scientists are doing the most research on Genome Sequencing of Corona. Because the mutation of corona virus is happening continuously. Corona is constantly changing its appearance.
1 million genome sequencing in 172 countries
According to the tweet by Weather Channel India, more than 1 million genome sequencing has been done in 172 countries of the world so far. The Global Initiative on Sharing Avian Influenza Data released this report.
One million #Coronavirus Genomes Have Been Sequenced from 172 Countries So Far: Reporthttps://t.co/RdCDKqMxbp

(: Alissa Eckert, MSMI; Dan Higgins, MAMS) pic.twitter.com/h98r7w29C1

– The Weather Channel India (@weatherindia) April 26, 2021
This is how the new variant of Corona will be known
Know that information from genome sequencing is very important for scientists. Researchers will get information about Corona and its new variants from this data. Along with this, it will also be known that which coronavirus is present in different countries.
Also read- 105 years old and 95 years wife won the battle from Corona, so many days in ICU
Genome sequencing data
According to The Global Initiative on Sharing Avian Influenza Data (GISAID) Scientific Advisor, Sebastian, all countries are putting genome sequencing data on the GISAID platform. From this data, it can be found in which country of the world the corona virus is in what form. It can also be found out which variant of the corona is inactivated by which vaccine.
GISAID launches for flu data
Let us tell you that GISAID was started in the year 2016 to prepare data related to the flu. Data related to genome sequencing of the coronavirus was first introduced by China in January 2020 on the GISAID platform. After this, Australia, Africa, United Kingdom and other countries also started putting data of genome on the platform. At present, 172 countries around the world have uploaded data related to genome sequencing of corona virus on the platform of GISAID.
Also read- NASA shares first color photograph of Mars, captured in Ingenuity's camera
Significantly, some countries have uploaded a large amount of genome sequencing data. The United Kingdom (UK) has shared data on 3,79,510 and the US (US) has 3,03,359 genome sequencing data.
These countries did not upload data
Please tell that it is not that all countries have shared the data related to the genome. There are many countries which have not shared the data of genome sequencing. These include Tanzania as well.
Apart from this, there is also El Salvador. Where so far, about 68 thousand cases of corona have been reported. But genome sequencing has occurred only 6. At the same time, more than 5 lakh corona cases have been registered in Lebanon, just 40 genome sequencing has taken place. There are many more countries, which are not sharing the data of genome sequencing.
Live tv
.