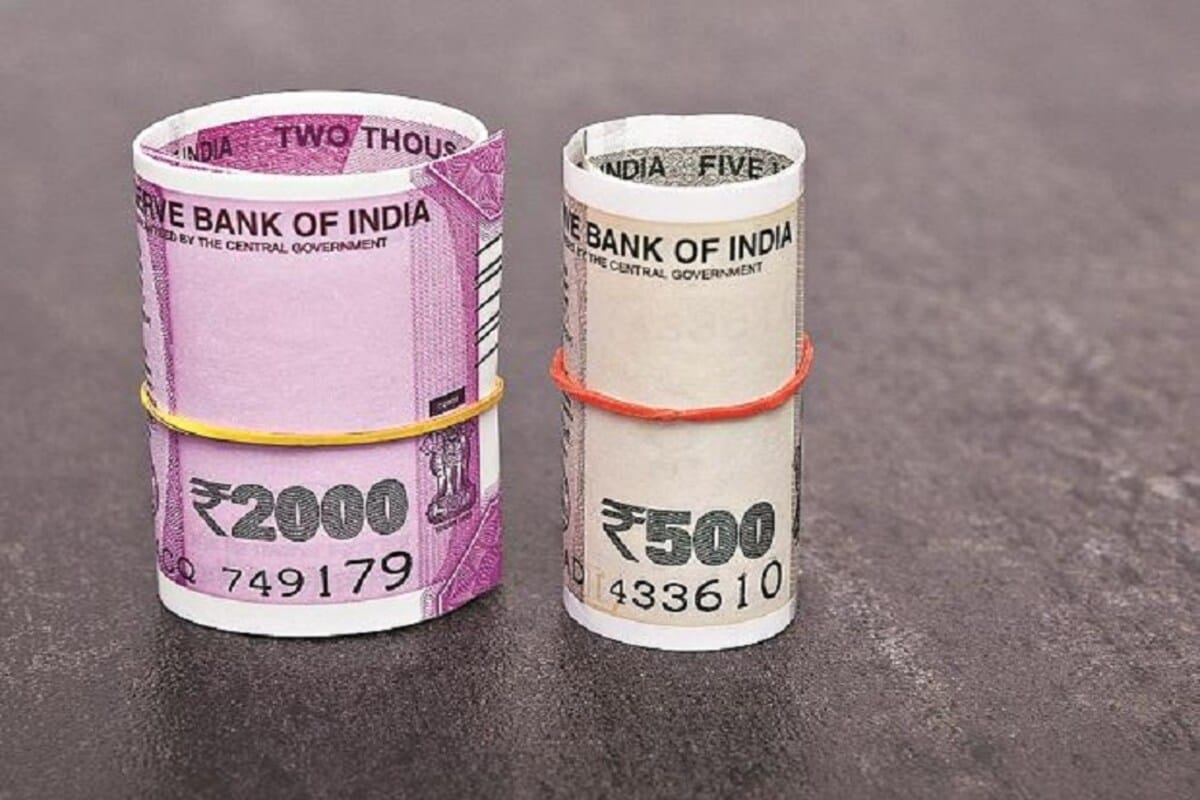 Amazon App Quiz June 14, 2021:
A new edition of Daily App Quiz has started on the e-commerce platform Amazon. Online shopping platform Amazon is giving a chance to win Rs 25,000 on Amazon Pay Balance in its quiz today. This quiz is available on Amazon's mobile app. For information, let us tell you that this daily quiz starts every day at 8 in the morning and continues till 12 in the night. The quiz consists of five questions from General Knowledge (GK) and Current Affairs.
To win such huge prizes, you have to answer all the questions asked in the quiz correctly. Four options are given in each question asked during the quiz. The name of the winner of today's quiz will be announced on June 14.
(Also read- Google's premium phone is available at the lowest price ever, there will be a savings of more than 5 thousand)
He will be selected through lucky draw. Here we are telling you five questions of today's quiz as well as their answers. So go play and win 25,000 Amazon Pay Balance.
Question 1: With Which Medicine Company Has India's DRDO Collaborated To Develop The 2DG Drug For Treatment Of COVID-19?
Answer 1: Dr Reddy's.
Question 2: What Name Was Given To The Most Famous Rock Formation In The Galapagos Islands That Has Recently Collapsed Into The Sea?
Answer 2: Darwin's Arch.
Question 3: As Of May 2021, Ole Gunnar Solskjaer, A Former Norweigian Player, Is The Current Manager Of Which EPL Club?
Answer 3: Manchester United.
(Also read- BSNL's budget plan is less than Rs 100! You will get 3 months validity and 3GB data)
Question 4: Called Hanboks, These Are The Traditional Clothes Worn By The People Of Which Asian County?
Answer 4: South Korea.
Question 5: Which Legendary Hero From Switzerland Was Made To Shoot An Arrow At This Fruit Balanced On His Son's Head?
Answer 5: William Tell.
.