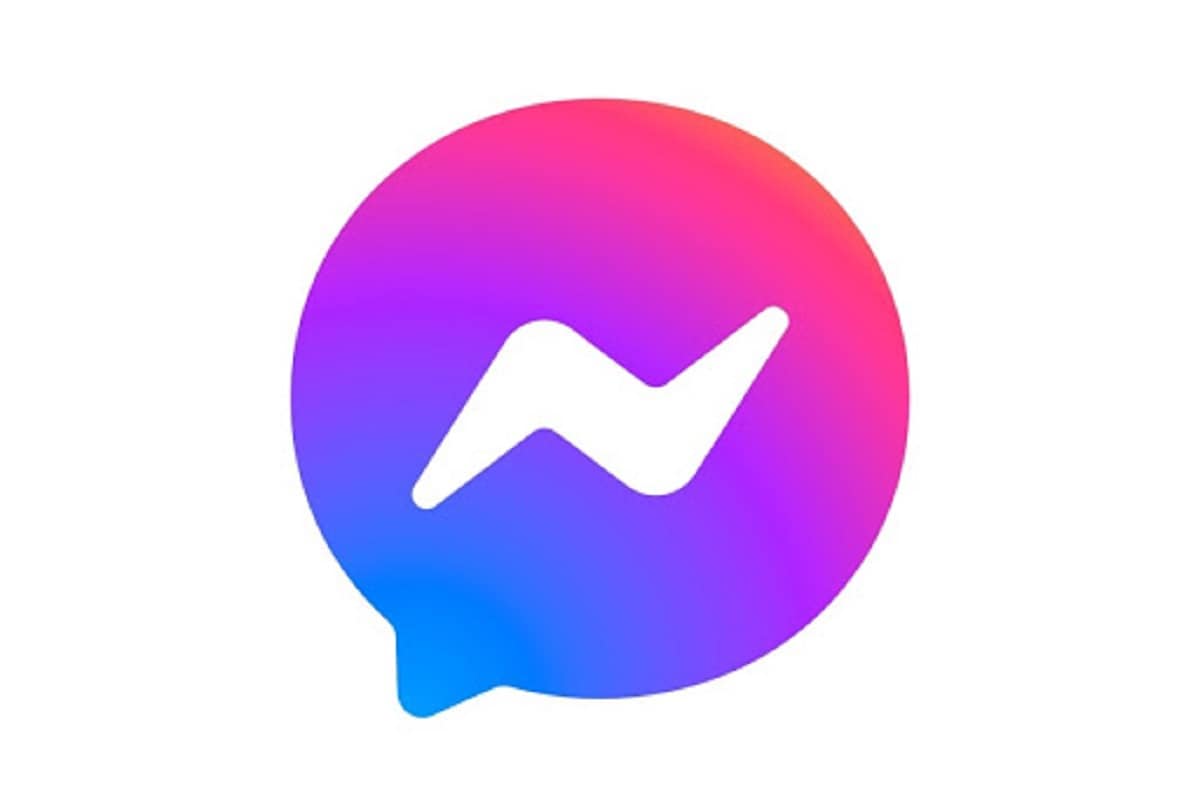 New Delhi.
Social media giant Facebook has included 3 new features in its Messenger. These features include payment with QR code, quick reply bar and new chat themes. After the arrival of these new features, the user will get more facilities on Facebook Messenger. Apart from this, in the recent annual developer meeting, Facebook had said that the company will soon include AR-based filters in Facebook video calls. This new feature will be given in both Facebook and Instagram. So let us tell you about these three features in detail.
QR code and payment link
The facility to send payments through Facebook Messenger has already been enabled in the US. Using this feature, users can transfer money to another person by scanning the QR code from their messenger. For this, the user will not need to download Facebook or any new app, nor will he have to add any contact while making payment. To use it, the user has to send his QR code to another person through Facebook Pay in Messenger settings, from where money can be sent or taken.
Also read- Nigerian government created official account on KOO app, Twitter has been banned
quick reply bar
Using this feature of Messenger, users can quickly reply to photos or videos sent in their chats. For this, the user has to tap on the photo or video where the quick reply window will open.
new chat theme
Facebook has added new chat themes to Messenger and Instagram. These new themes include OLIVIA'S New Album, Savar, World Ocean Days and F9 Chat Theme. To use these themes, the user has to go to the chat settings and tap on the desired theme.
.