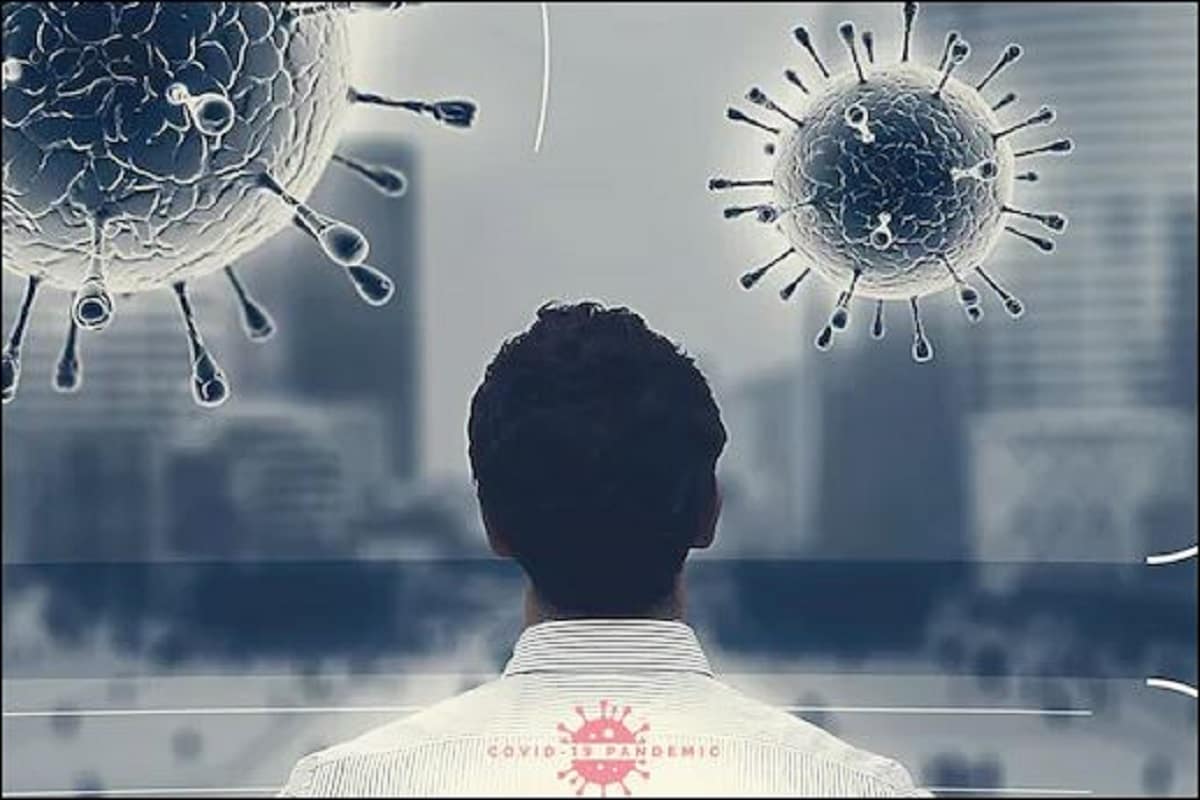 The highly contagious delta variant of the coronavirus, which was first detected in India, has been described as 'worrisome' by the US Centers for Disease Control and Prevention (CDC).
Washington. The US Centers for Disease Control and Prevention (CDC) has described the highly contagious delta variant of the first coronavirus detected in India as 'worrisome'. The CDC said in a statement, 'Variants of the virus found in the US are B.1.1.7 (alpha), B.1.351 (beta), P.1 (gamma), B.1.427 (epsilon), B.1.429 ( epsilon) and B.1.617.2 (delta) are of concern. There is no such variant in the US so far, which has a huge impact. He said that the delta variant has more diffusion capacity.
Any variant of the virus is said to be of concern when scientists believe it is more contagious and can cause serious illness. Tests, treatments and vaccines that identify worrying variants may also be less effective against it. Earlier, the CDC had said about the Delta variant that more research is needed about this variant. The World Health Organization (WHO) on 10 May described Delta as a worrying variant.
Delta variant spreading in America
According to CDC estimates, the delta variant was the reason behind 9.9 percent of the infection cases in the US as of June 5. According to the website 'Outbreak.Info', which monitors the variants of the virus, as of June 13, cases of delta variants have increased to 10.3 percent. A CNN report has warned that within a month, the Delta variant could become the most dominant variant in the US.Also read: Children will not be at risk from the third wave of Corona, these two vaccines are proving to be effective
Last week US President Joe Biden and his chief adviser Dr. Anthony Fauci warned that the delta variant of the novel coronavirus is highly contagious, affecting people aged 12 to 20 in the UK and is most dominant there. Variant is proving. Corona virus cases have been decreasing in the US for the past few months, but in view of the slow pace of vaccination, concerns are being raised that the delta variant may again wreak havoc here.

<!–
–>

<!–
–>