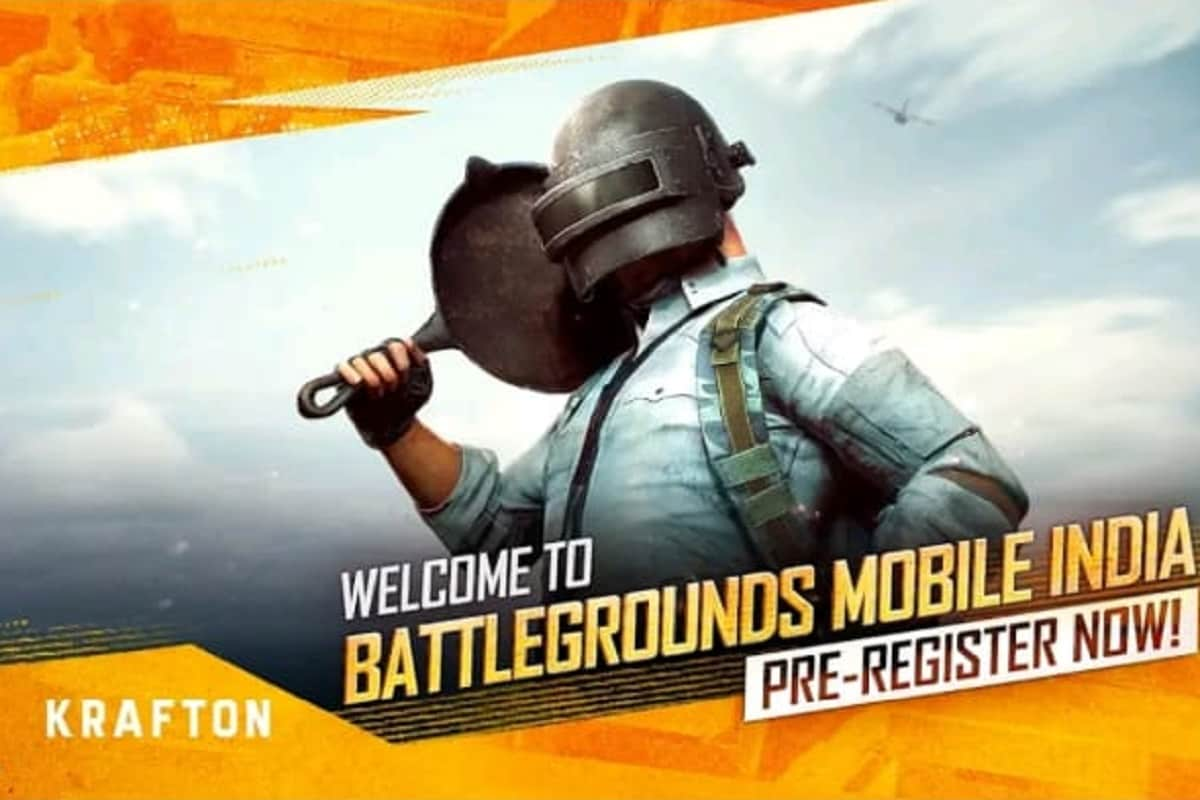 There is a lot of discussion about Battlegrounds Mobile India.
PUBG India was banned in India last year. PUBG game developer company Krafton is preparing to launch its new game Battlegrounds Mobile India. However, the date of the launch of this game has not been disclosed by the company yet. The company has shared a photo related to this game on its official Facebook page, in which a bagpack is visible which looks like PUBG Mobile.
The bagpack that the company has shared photos of, the same bagpack was seen in level 3 of the PUBG mobile game. In this, players used to keep guns, bullets, First Aid kits and injections etc. for themselves.
Players also used to get bags to keep the goods in Level 1 and Level 2 of the game, but the level of this bag found in Level 3 was the largest. Players of the company's new game Battlegrounds Mobile India will also be able to use a similar bagpack.
These phones will be needed in a new gameIn the listing of this new game on the Google Play Store, it has been informed that to play this game on the smartphone, the user must have Android 5.1.1 or more operating system in the smartphone. With this, the phone must have at least 2GB of RAM. Meaning, the user will not need a more expensive or high-tech phone to play this new game. The pre-registration of Battlegrounds Mobile India has started on May 18 on Google Play Store.
There was a demand to ban the new game
For information, let us tell you that recently former Union Minister and presently MLA from Arunachal Pradesh Ninong Ering wrote a letter to Prime Minister Modi, demanding the ban of Battlegrounds Mobile India. He described the game as a threat to India's security and user privacy. Along with this, he used to say that this new game is just a re-launching of the PUBG mobile game.
.