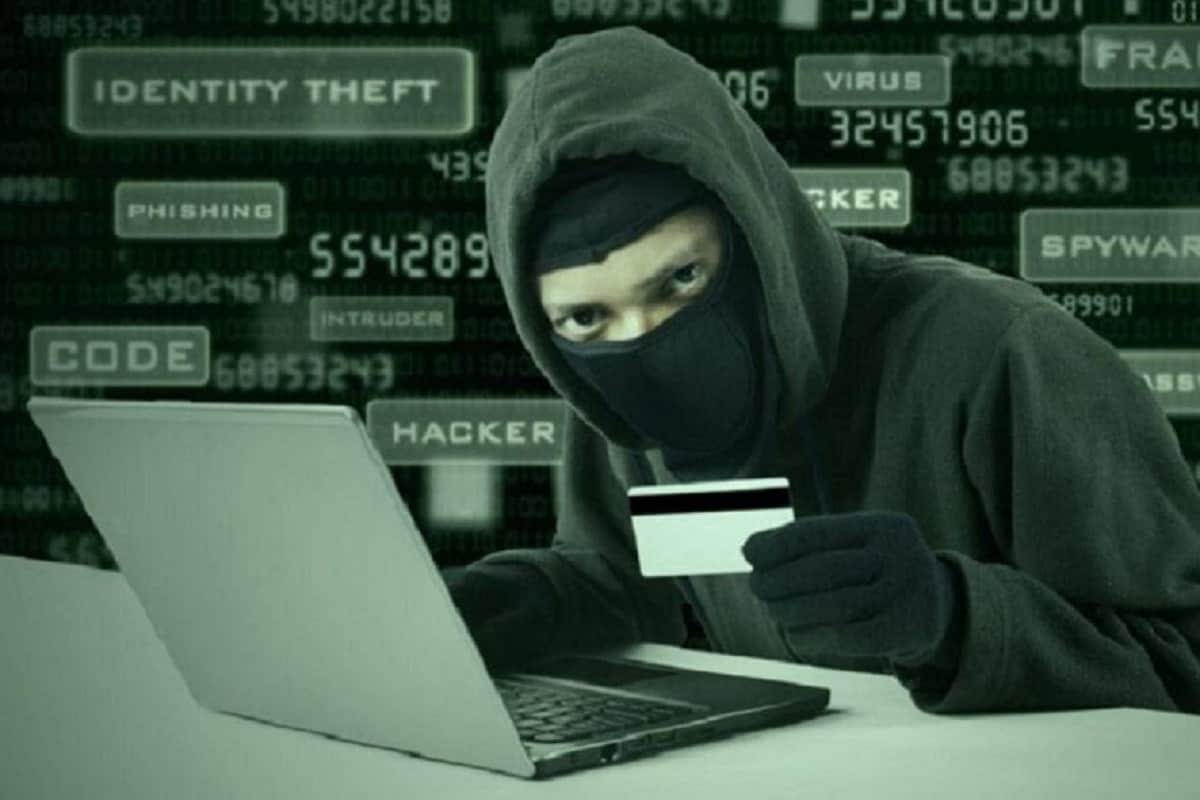 New Delhi.
In the last few years, the incidents of cyber crime have increased rapidly. Now in view of this, the Central Government has issued a National Helpline Number for the Union Ministry of Home Affairs (MHA) to prevent cybercrime in India. This number is- 155260. You can call on this helpline number to report any kind of cyber crime incident.
Cybercrime incident will be stopped
Strengthening the commitment of the Modi government to provide a secure digital payments eco-system, the Ministry of Home Affairs (MHA) is running the National Helpline 155260 and Reporting Platform to prevent financial loss due to cyber frauds is. With the help of this National Helpline, incidents of cyber crime can be curbed under the leadership of Home Minister Amit Shah. Any victim of cybercrime (especially in case of financial loss) will be able to report by calling this helpline.
Union Home Ministry has operationalized the national helpline number-155260 and reporting platform for preventing financial loss due to cyber fraud: Ministry of Home Affairs (MHA)

— ANI (@ANI) June 17, 2021
Also read- Double good news for central employees! After DA, now a big update has come about TA, know details
People of these cities will be able to call
At present, this number will be operational in seven states and union territories (Chhattisgarh, Dimalli, Madhya Pradesh, Rajasthan, Telangana, Uttarakhand and Uttar Pradesh). The government said that the roll out is being done in other states of the country.
Published by:Varsha Pathak
First published:June 18, 2021, 16:46 IST
.