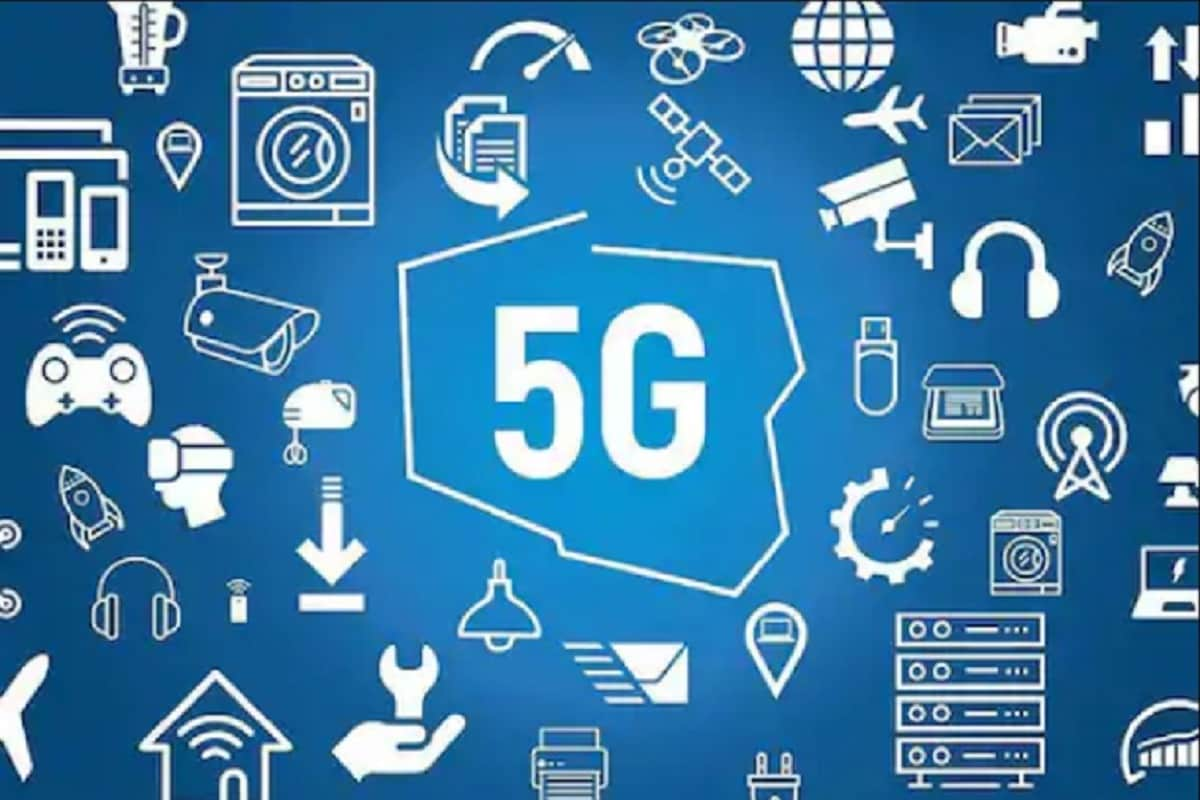 Discussions have been going on for a few days regarding the dangers associated with 5G technology.
New Delhi. The Cellular Operators Association of India (COAI) has said that the concerns raised about the adverse health effects of 5G technology are completely wrong. Whatever evidence is available so far shows that the next generation technology is completely secure. COAI emphasized that 5G technology will be a "dice-changer" and will bring tremendous benefits to the economy and society.
COAI represents big companies like Reliance Jio, Bharti Airtel and Vodafone Idea. The association said that there are already strict rules regarding electromagnetic radiation limits in the telecom sector in India. The rules in India are stricter than the globally recognized standards.
COAI Director General SP Kochhar said that only 10% of radiation is allowed in India as compared to the globally accepted standard. Whatever concern is being raised about radiation and its effects is not right. These are delusional apprehensions. Whenever a new technology comes, it happens like this.
The Delhi High Court on Friday dismissed actress Juhi Chawla's plea challenging the setting up of a 5G wireless network in the country and imposed a fine of Rs 20 lakh on her. It will help in curbing the rumors that are going on. It is noteworthy that in the past 5G technology was also linked to the Kovid-19 infection. The industry body last month strongly criticized such misleading news.
.