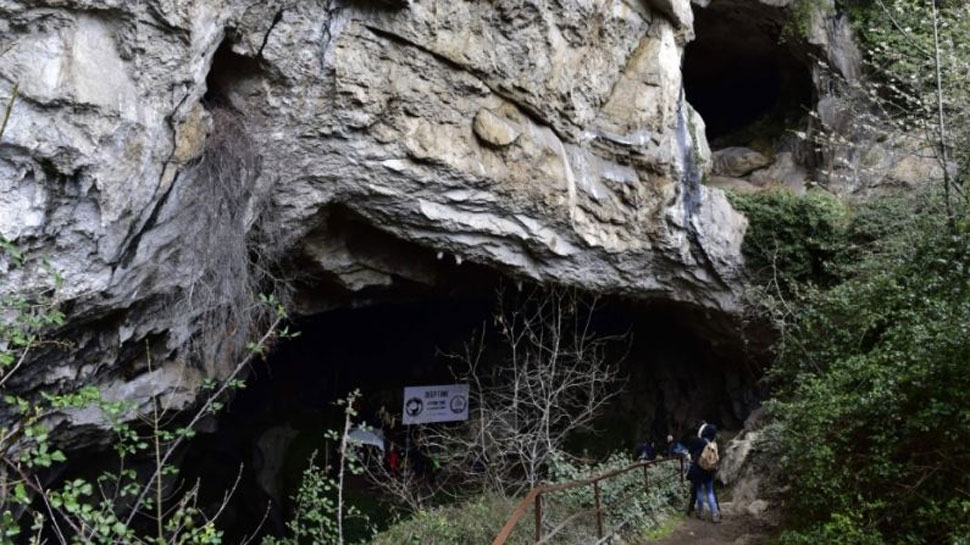 Paris: A special study was done in France. 15 people participated in it. For the study, 15 people stayed in a cave for 40 days. For 40 days, all these people stayed away from unknown and pleasures from the outside world. 7 men and 8 women participated in the study. This study being done in the cave was completed on Saturday.
40 people left from Andheri cave after 40 days
Let me tell you that when all the 15 people in the cave came out, their faces were in bloom. The name of this cave is Lombrives. When people came out of the cave in darkness for 40 days, when they came out, they were wearing black glasses, so that the strong light of the sun would not affect their eyes.
Also read- This is how your Earth looks from space! This ISS video will thrill you
Time did not go on in the cave
Know that there was neither sunlight nor any clock in the cave, so that time can be detected. People in the cave told that they sometimes felt that time was passing quickly, so there was no time cut. The temperature there was 10 degrees Celsius.
There was no contact with the outside world for 40 days
Significantly, these people had no contact with the outside world for 40 days. Not even once did these people talk to any family member or friend. Scientists named this project Deep Time. This study has been done by the scientists of the Human Adaptation Institute.
Also read- Shocking disclosure in new study, learn how Corona's entry in cat's body
These things were found in the study
Through this study, scientists tried to understand how a human being molds himself in a particular situation. How does one suit oneself? With the help of sensors, the scientists researched the behavior of these 15 people, sleeping patterns and changes in the way they interact. This sensor was quite small, which was in a capsule. The people involved in the study swallowed it.
Live tv
.