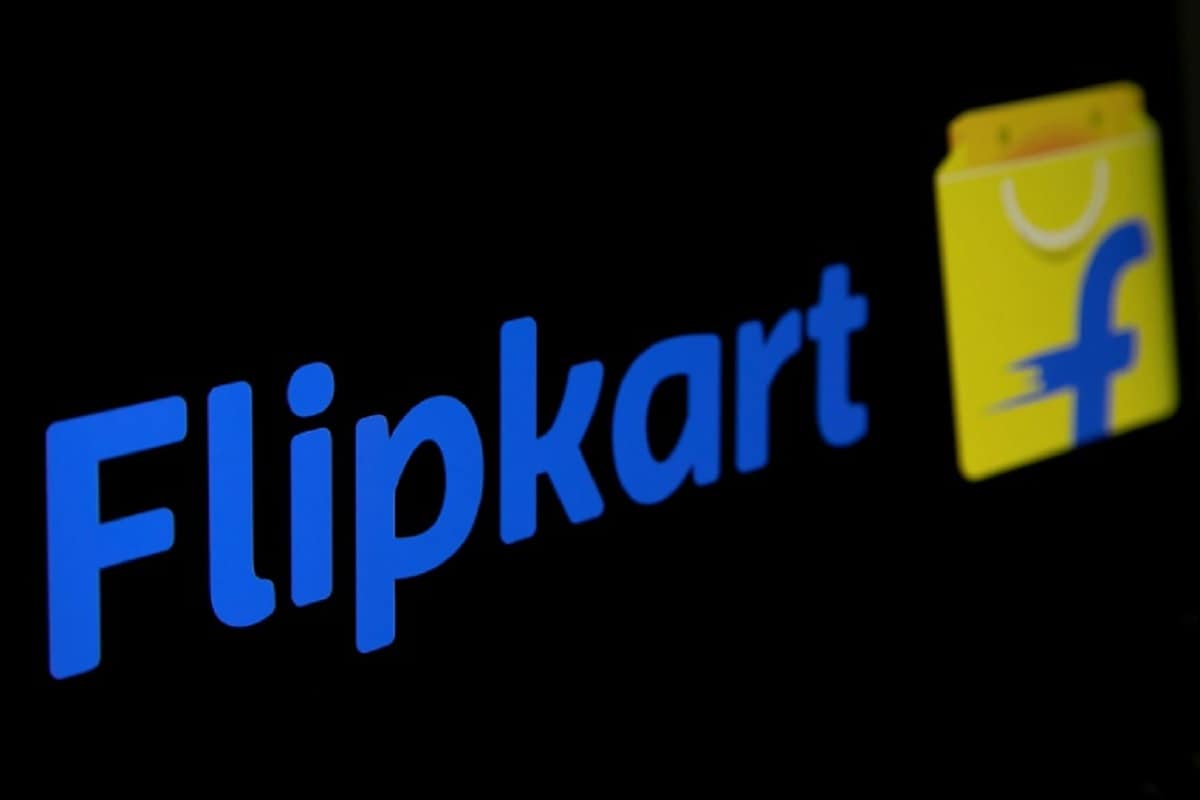 Flipkart Quiz June 19, 2021:
Daily Trivia has started on Flipkart. Flipkart Quiz also gives users a chance to win prizes. This quiz has started at 12 midnight and will continue till 12 noon today. Five questions are asked in the quiz. The quiz is based on daily events and current affairs. This quiz is available for both Android and iOS devices, which users can play by going to the Game Zone section.
Users can win coupons, prizes and many more by being a part of Flipkart Quiz. Apart from this, participants can also win Flipkart Super Coins. Note that in order to be eligible for the quiz prize, the participants must answer all the questions in the quiz correctly.
How To Play Daily Trivia Quiz?
If you have not yet installed the Flipkart App, then first of all download it on the phone. Both iOS and Android users can use this app.
>>Open the Flipkart app on your phone and go to the Game Zone.
>>Now Click on Daily Trivia Banner or Search Daily Trivia.
>>Enter the game and answer all 5 questions.
For information, let us tell you that only the first 50,000 participants get a chance to win the prize. To win the prize, users have to answer 5 questions.
Question 1} How many squares would you find on a chessboard?
Answer 1 – 64.
Question 2} Which of these trophies is named after an Indian Air Force Air Marshal?
Answer 2 – Subroto Cup.
Question 3} Phil Simmons, the coach of the Afghanistan cricket team, played for which country?
Answer 3 – West Indies.
Question 4} Which is the oldest football tournament in Asia?
Answer 4 – Durand Cup.
Question 5} In which year did India and Pakistan face each other in a World Cup for the first time?
Answer 5 – 1992.
.