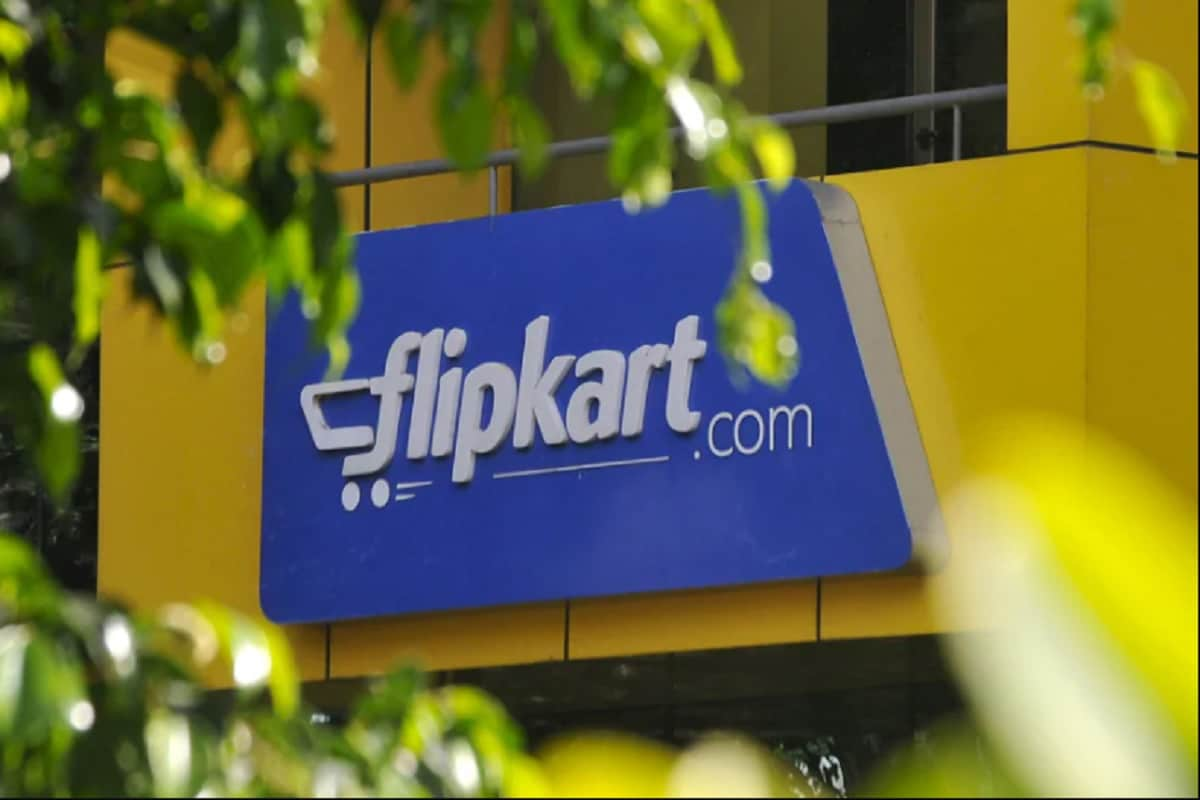 5 questions are asked in Flipkart Quiz.

Flipkart Quiz May 16, 2021: To win the Flipkart Quiz it is important to answer all the questions correctly. Five questions are asked in the quiz, only by answering the correct answer can you win the reward ..
Flipkart Quiz May 16, 2021: Daily trivia has started on Flipkart. Flipkart Quiz also gives users a chance to win a prize. This quiz has started at 12 noon and will run till 12 noon today. Five questions are asked in the quiz. Quiz is based on daily events and current affairs. This quiz is available for both Android and iOS devices, which users can play by going to the Game Zone section. Users can win coupons, prizes and many other gifts by being part of the Flipkart Quiz. Apart from this, participants can also win Flipkart Super Coins. Keep in mind that to be eligible for the quiz award, the contestants will have to answer all the quiz questions correctly. (Also Read- Three Cheap Broadband Plans Are Best For You! You Will Get Unlimited Data And 300Mbps Dhansu Speed) For information, let us know that only the first 50,000 participants get a chance to win a prize. To win the prize, users have to answer 5 questions.Questions – 1) In the show Friends, which character is a struggling actor? Answer 1: Joey. Questions – 2) What is the name of Jack Sparrow's ship in the film Pirates of the Caribbean?
Answer 2: The Black Pearl. Questions – 3) What is common to the biopics of Sarabjit and MC Mary Kom? Answer 3: The Director. Question – 4) The Javed Jaffrey starring film 'Jajantaram Mamantaram' is based on which book? Answer 4: Gulliver's Travels. Question – 5) Whose first appearance was in the animated short "The Wise Little Hen"? Answer 5: Donald Duck.
.