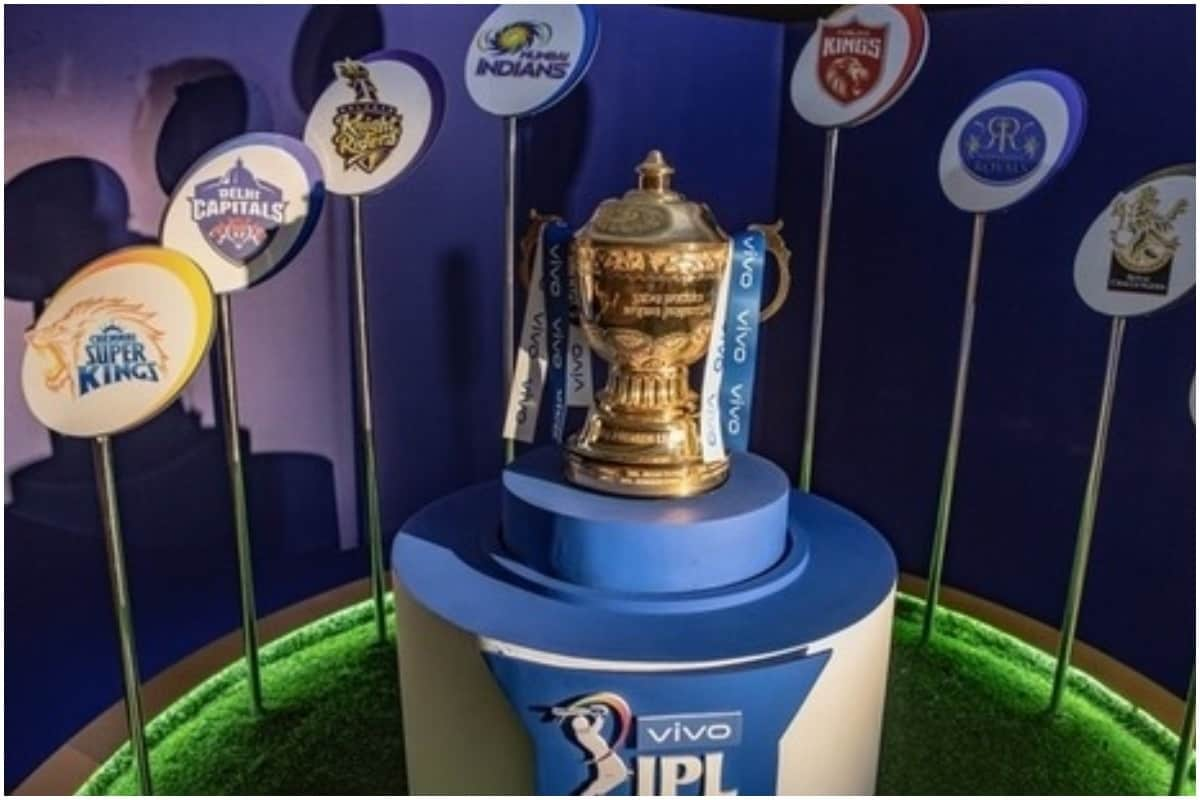 In Flipkart Quiz 5 May, 2021, 5 questions related to IPL will have to be answered correctly. (IPL / Twitter)
Flipkart Quiz May 5, 2021: To win the Flipkart Quiz it is important to answer all the questions correctly. Five questions are asked in the quiz, only by answering the correct answer can you win the reward ..
Flipkart Quiz May 5, 2021: Daily trivia has started on Flipkart. Flipkart Quiz also gives users a chance to win a prize. This quiz has started at 12 noon and will run till 12 noon today. Five questions are asked in the quiz. Quiz is based on daily events and current affairs. This quiz is available for both Android and iOS devices, which users can play by going to the Game Zone section. Users can win coupons, prizes and many other gifts by being part of the Flipkart Quiz. Apart from this, participants can also win Flipkart Super Coins. Keep in mind that to be eligible for the quiz award, the contestants will have to answer all the quiz questions correctly. (Also read- Samsung's powerful smartphone with 6000mAh battery can be brought home for just Rs 749! SAMOLED display will be available) For information, let us know that only the first 50,000 participants get a chance to win a prize. To win the prize, users have to answer 5 questions.Question 1) The name sunrisers is used by a team from which of these cities Answer 1 – Hyderabad. Question 2) Which franchise is jointly owned by the GMR group and the jsw group
Answer 2 – Delhi capitals. Question 3) Who among these has taken the most wickets in the IPL Answer 3- Lasith Malinga. (Also Read- Big Sale Started On Flipkart! Bring Home Strong Smart TV For Just Rs. 9,499, Great Discounts On Cooler Also) Question 4) The theme song of which team is the whistle podu Answer 4 – Chennai super kings. Question 5) Who is the oldest player to have played in the IPL Answer 5 – Brad hogg.
.