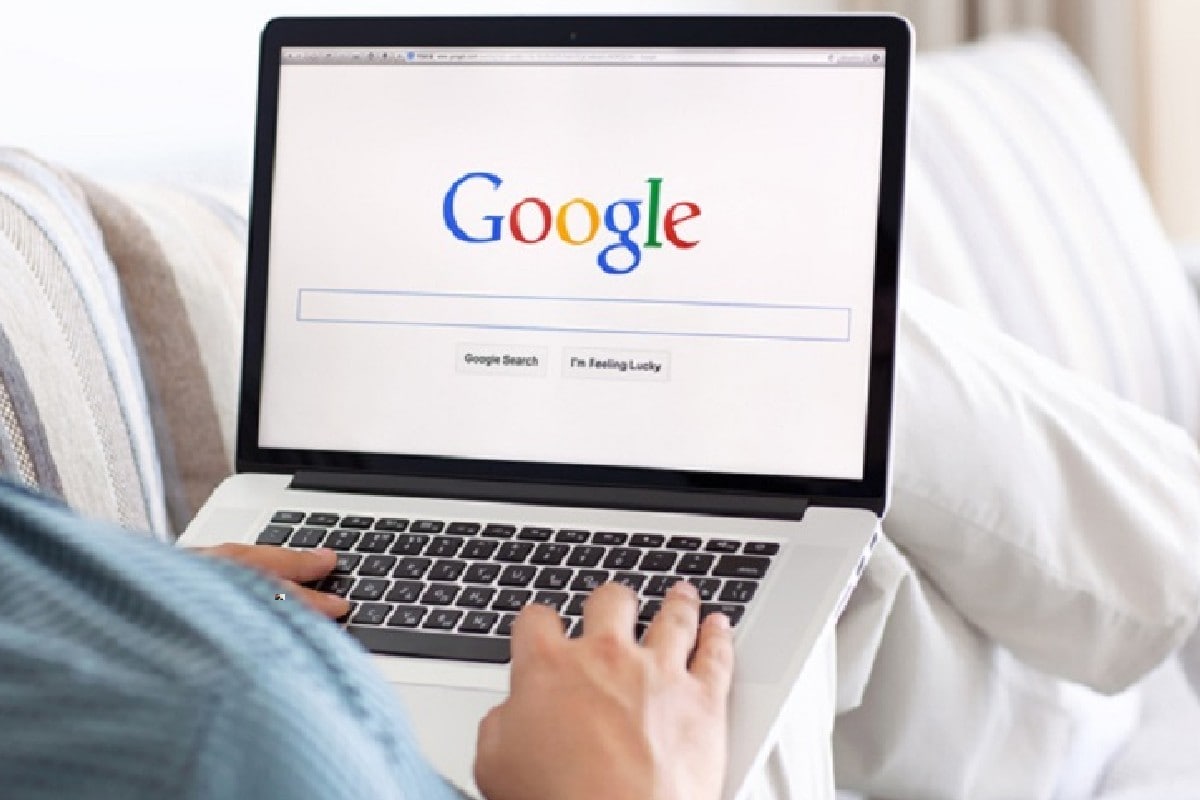 New Delhi.
Tech company Google has included another great feature in its features. Google has named this new feature as Paced Walking. With the help of this feature, users can get complete information about each of their walking steps. In this feature, with the help of audio beats, users can track their every step. This new feature of Google will also be given on Google Fit. This feature can be used in most Android phones in the global market.
What will be its benefits
Using the Google Paced Walking feature, users can accurately track their walking speed and maintain the speed while walking. This feature provides absolutely natural walking speed. According to Kapil Prakash, Medical Lead of Google Fit, if the user walks fast, then the user's natural pace will increase with time. With this, the user gets all kinds of health benefits including cycle riding.
Also read- 3 new features included in Facebook Messenger, now you will be able to make payments with Quick Reply
If the user will use the Paced Walking feature, then the user is given Heart Points on Google Fit. If the user is walking using the Paced Walking feature, then the user is given maximum points every minute on Google Fit. To achieve these heart points, the user has to walk more than 100 steps in a minute. In this way the user is given one heart point in a minute.
Users can use the app to change the beat speed and adjust the walking speed according to their preferences. Along with this, users can also play music and podcasts in it while walking. For information, let us tell you that the American Heart Association and the World Health Organization recommend people to do physical activity for at least 150 minutes a week.
.