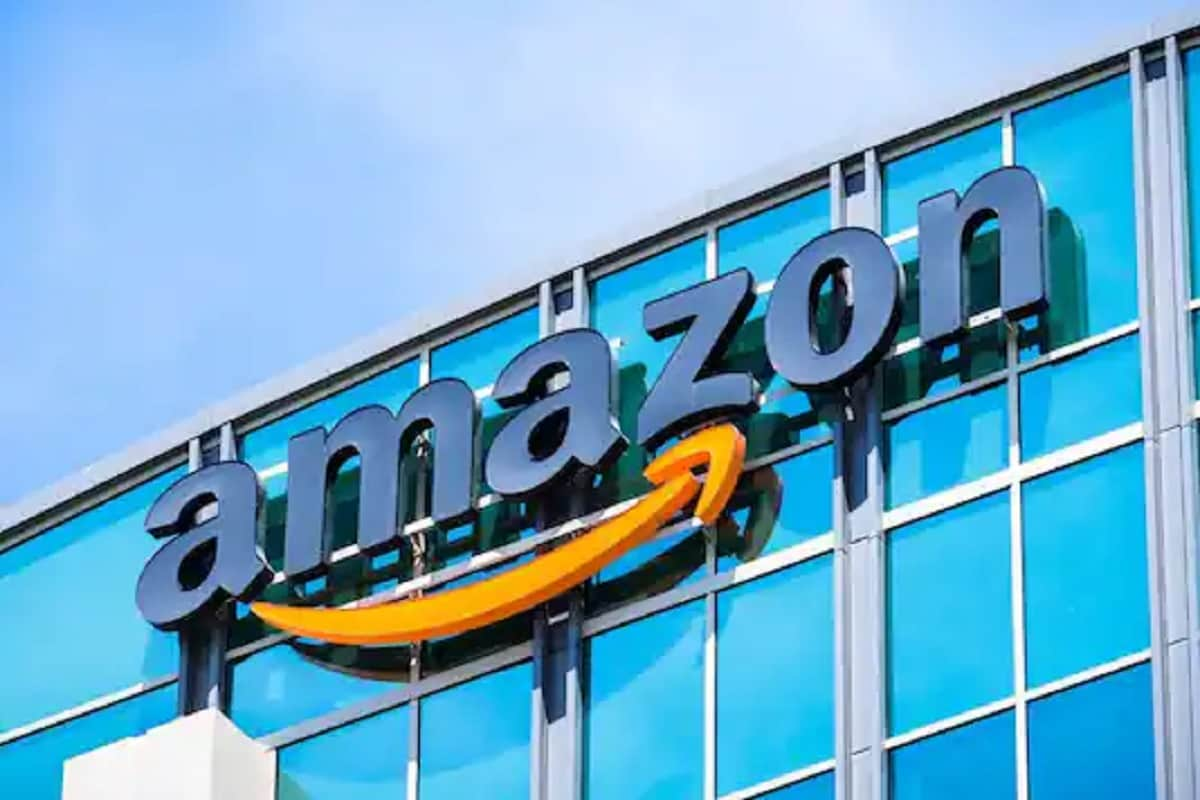 Amazon App Quiz June 18, 2021.
A new edition of Daily App Quiz has started on the e-commerce platform Amazon. Online shopping platform Amazon is offering a chance to win Rs 25,000 as Amazon Pay Balance in its quiz today (June 18). This quiz is available on Amazon's mobile app. For information, let us tell you that this daily quiz starts every day at 12 noon and continues till 12 pm.
quiz based on general knowledge
The quiz consists of five questions from General Knowledge and Current Affairs. To win such huge prizes, you have to answer all the questions asked in the quiz correctly. Four options are given in each question asked during the quiz. The name of the winner of today's quiz will be announced on June 19. He will be selected through lucky draw.
Here we are telling you five questions of today's quiz as well as their answers. So go play and win 25 thousand rupees as Amazon Pay balance.
1. Question- As the Chief Minister of which state of India did Pinarayi Vijayan take oath in May 2021?
answer- Kerala
2. Question- Under The 'International Climate Plan,' Which Nation Announced That It Will Double Its Annual Public Climate Finance To Developing Countries?
answer- USA
3. Question- Who Recently Won His 12th Barcelona Open, One Of The Most Important Events In Spanish Tennis?
answer- Rafael Nadal
4. Question- In Which 2007 Film, Did This Animal Dream Of Becoming A Chef In Spite Of The Disapproval Of His Family And The Prejudice Of Humans?
answer- Ratatouille
5. Question- This Picture Shows An Event That Took Place At Which Of These Places?
answer- Bikini Atoll
.