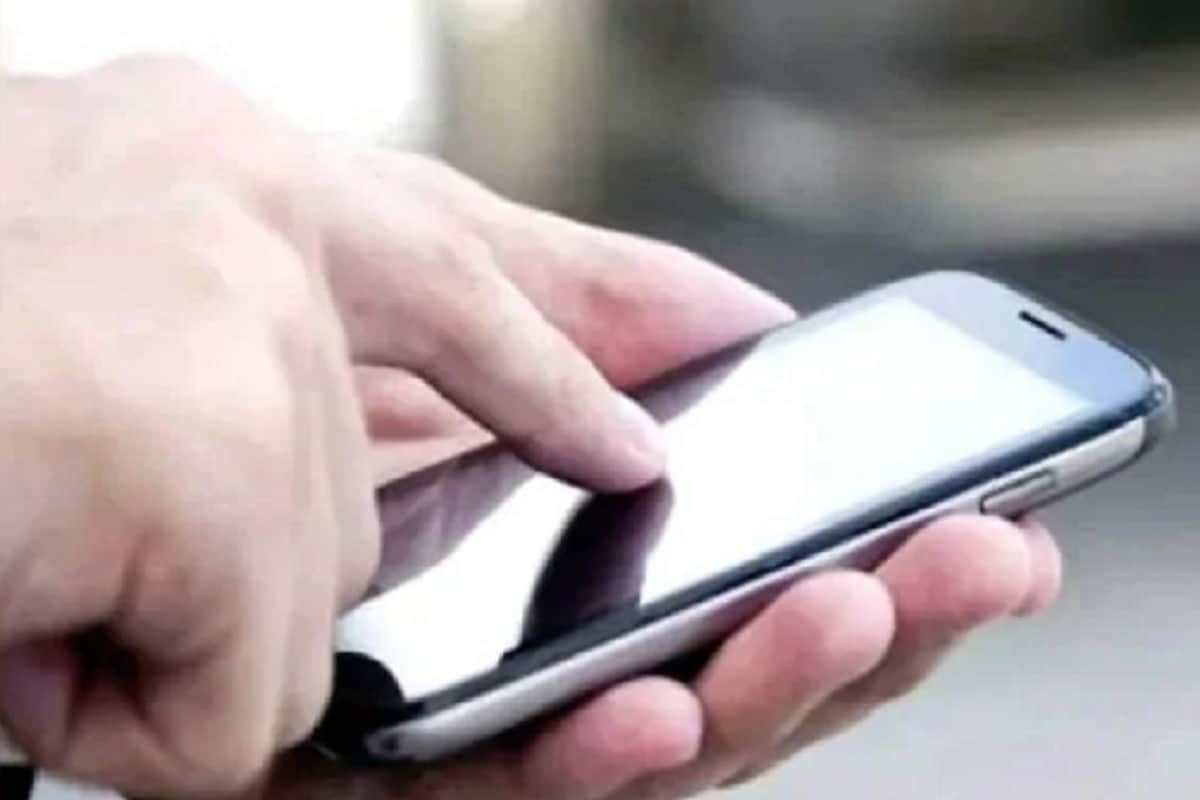 Your Android phone is the repository of your personal and official photos and videos. It may also contain some confidential, sensitive or private media files that you do not want to expose to random people. By the way, you always have an option to lock the gallery to avoid such situations. But if someone is going to swipe the photo on your phone then you have no option. In such a situation, you can hide your personal photos in the phone gallery. There are smartphones nowadays, including the iPhone which give users the option to hide photos and videos from the gallery.
How to hide photos and videos on your smartphone? Most people use Google Photos which gives them the option to store photos and videos. Also, this feature is available on both Android and iOS. To do this, open Google Photos.
>>Now select the photos and videos you want to hide and tap on the three-dots in the top right corner.
>>Then, select the option of Move to Archive. This will move all your selected photos and videos to the archive. To access them again, tap on the Albums folder at the bottom and then click on the Archive folder.>>Talking about the first party gallery app that most OEMs put on their smartphones, most of them also come with this hiding feature. Come, which you can hide your private photos and videos according to your phone.
Samsung
–Select all the photos and videos you want to hide, then move them to a new album and name them whatever you want.
–Then, tap the Albums option at the bottom, and then tap the three-dots in the top right corner. Now, select the album Hide/Unhide and turn off the toggle placed in front of the album.
Xiaomi

–Go to the Gallery app and select the photos and videos you want to hide.
–Then, from the lower menu, select the Hide button. All selected photos will no longer be visible in the Gallery app.
realme
–Realme has a dedicated private safe feature that you can enable from settings and then transfer all your photos and videos to that safe to hide. This private safe is encrypted and can also be secured with a password.
iphone
–Open the Photos app on your iPhone. Now tab on the select button which is at the top. After this, select the photo and video to hide and tap on the share icon at the bottom left and select the option of hide. To access them again, you can tap on the album scroll down and tap on the hidden option.
.