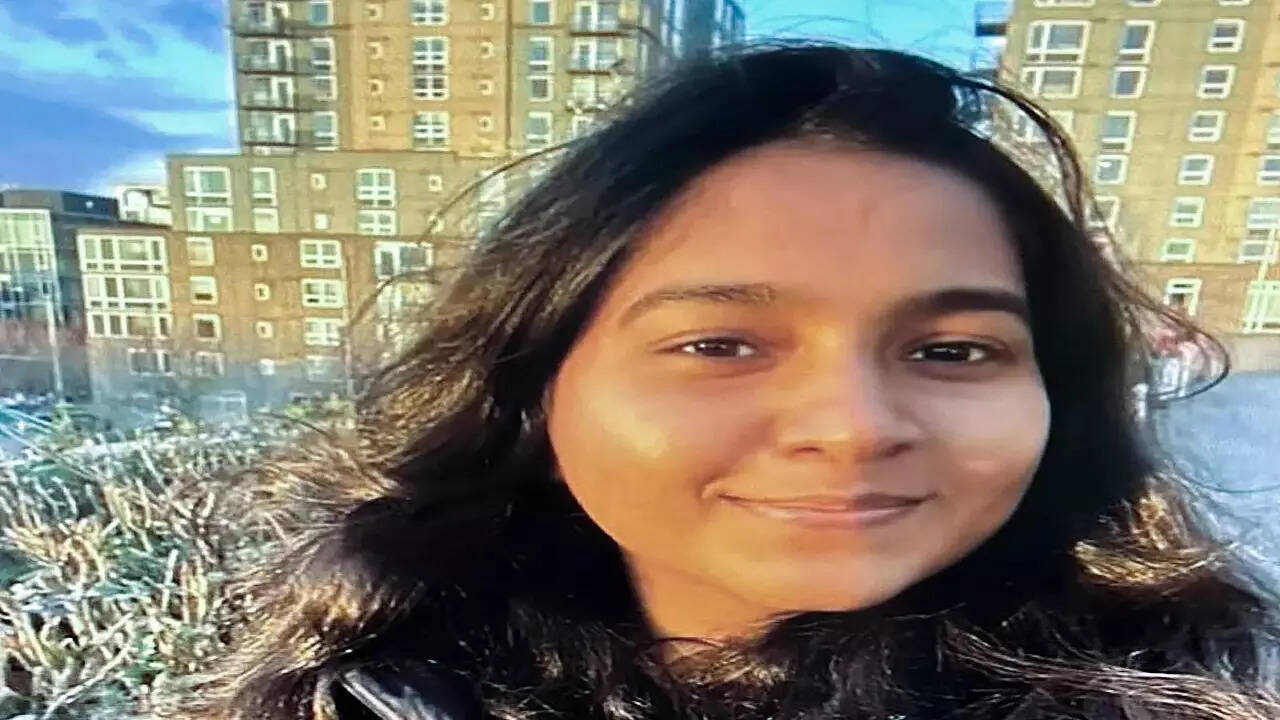 NEW DELHI: America's Northeastern University has decided to award 23-year-old Indian student Jaahnavi Kandula her master's degree posthumously, months after she died tragically after being struck by a speeding police car.
The degree will be presented to Jaahnavi's family, who hail from Andhra Pradesh.
The university's Chancellor Kenneth W Henderson expressed solidarity with the Indian student community and hoped that the ongoing investigations will bring a measure of justice and accountability.
Quoting dean Dave Thurman, the Chancellor recalled Jaahnavi as a girl with a "sense of humor and infectious personality".
"Her loss will be felt deeply by students, staff, and faculty," he wrote.
He also condemned the remarks made by the Seattle police officer in the aftermath of the accident, saying they have "deepened our collective heartbreak".
"Callous and insensitive remarks by a Seattle police officer have become public, reopening wounds and deepening our collective heartbreak. We also recognize that our Indian student community—across all Northeastern campuses—has been especially impacted by this tragedy and its aftermath. We stand in solidarity with you and have every expectation that the ongoing investigations will bring a measure of justice and accountability," he said.
The car accident, which took place in January, sparked widespread outrage after a bodycam footage released on Monday showed a US police officer laughing and joking about the student's death.
In shocking and highly insensitive remarks, officer Daniel Auderer dismissed the implication that a fellow officer might be at fault after the accident or that a criminal investigation was even necessary. Auderer called the student a "regular person" who had "limited value" while laughing about the incident.
Kandula was pursuing her master's degree at the Seattle-based university.
Hailing from Andhra Pradesh, she came to US in 2021 as part of a student exchange program, harboring dreams of graduating in December, PTI reported.