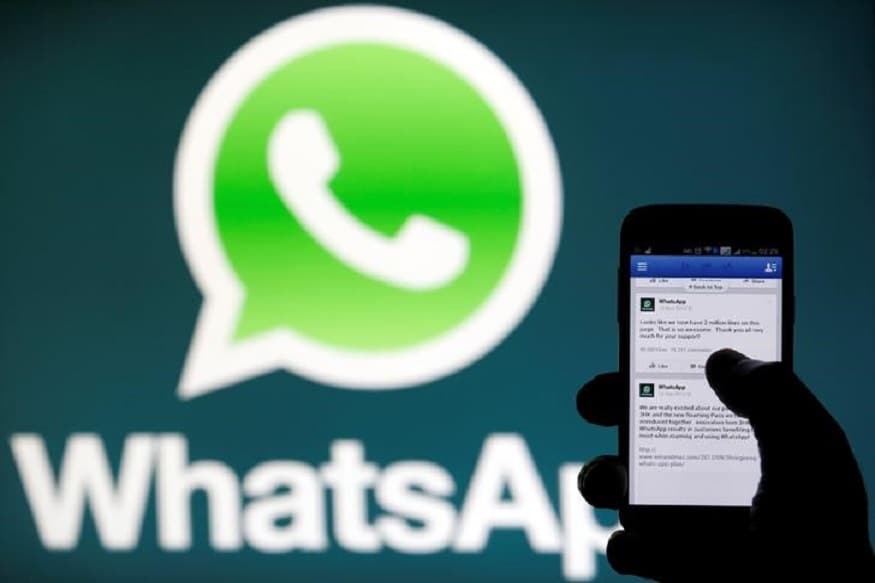 Photos and videos will be displayed in large format
WhatsApp has released a new feature for its users, which will show a larger view of the photos and videos in the chat.
New Delhi. Facebook-owned instant messaging app WhatsApp constantly brings updates and new features keeping in mind the convenience of its users. In this link, information about a new feature is being received. After this update, the experience of viewing photos and videos on WhatsApp will change. Actually, WhatsApp has increased the size of the photos and videos being sent during the chats, so that the users will be able to see them more easily. The opinion is to say that now photos and videos will be displayed in large format. Information given on twitter WhatsApp has shared a video on Twitter regarding this new update. In which it has been told that after this feature the difference between video and photos will be felt. In this 15-second video, the chat experience before this update and how the photos and videos that are seen after the update are given, are fully informed. It has also been told that this update is going to be received soon. Actually, all the photos we get on WhatsApp right now are seen in the cropped version and we have to open it for a full view of the image. This feature will also be specialWhatsApp launched the most popular dis-expecting message feature last year. In this, after seven days, the message was automatically allowed to disappear. Now the news is that WhatsApp is working on making the feature of the message disappearing after 7 days, after 24 hours. It will work on Android, iOS and even on the web. With this new feature, WhatsApp will compete with its competitor apps like Telegram which gives users many options. According to the report of WABetaInfo, a website tracking updates about this upcoming new feature of WhatsApp, WhatsApp is already running in 7 days, the message will not automatically stop the option disappearing, rather it will allow the users to do it separately. Will give the option that if they want to make the message disappear within seven days or 24 hours. Meaning users will have both options.
.