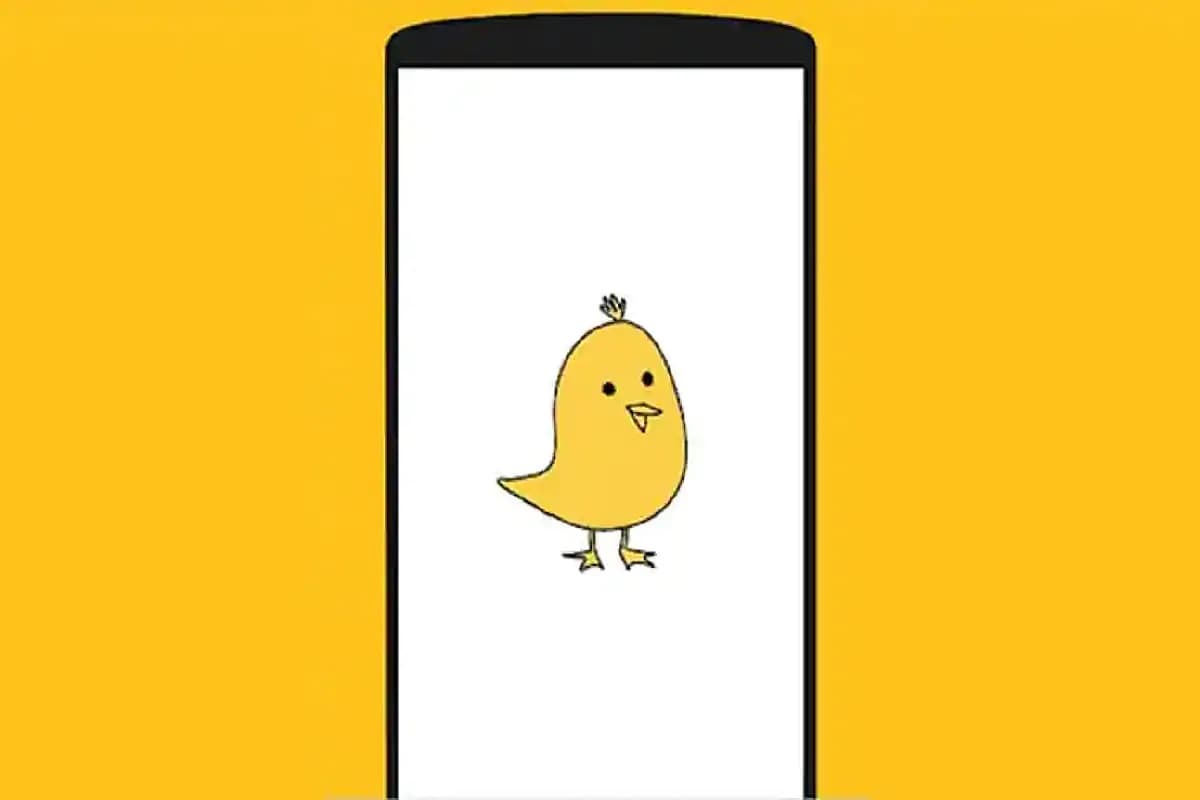 New Delhi.
The Nigerian government recently banned the micro-blogging platform Twitter indefinitely. Now the Indian micro-blogging platform said on Thursday that the Nigerian government has created an official account on Ku.
Koo co-founder and CEO Apramaya Radhakrishna said in a post on Koo, 'The official handle of the Government of Nigeria is now on Ku!' The special thing is that Apmeya also said this by tweeting. He tweeted, "Welcome to the official handle of the Government of Nigeria on Ku India! Now we are spreading our wings outside India also.
A very warm welcome to the official handle of the Government of Nigeria on @kooindia! Spreading wings beyond India now. 🙂 @mayankbidawatka pic.twitter.com/9ufSOKI7sd

— Aprameya R (@aprameya) June 10, 2021
Significantly, last week the Nigerian government said that it was banning Twitter indefinitely. Earlier, Twitter had removed a tweet by President Muhammadu Buhari about the separatist movement.
Also read- Twitter will get a competition, Koo app gets funding of Rs 218 crore from Tiger Global
Apramaya Radhakrishna and Mayank Bidawat started KOO
Let us tell you that Apramayya Radhakrishna and Mayank Bidawat started Ku last year, to give users an opportunity to express themselves and connect with the platform in Indian languages. It is available in several languages ​​including Hindi, Telugu and Bengali.
PM Modi has also discussed the Ku app
Ku won the Self-Reliant App Innovation Challenge held in August of the year 2020. Then Prime Minister Narendra Modi encouraged the countrymen to use the Ku app in the 'Mann Ki Baat' program. That's when this app also came in the discussion.
.