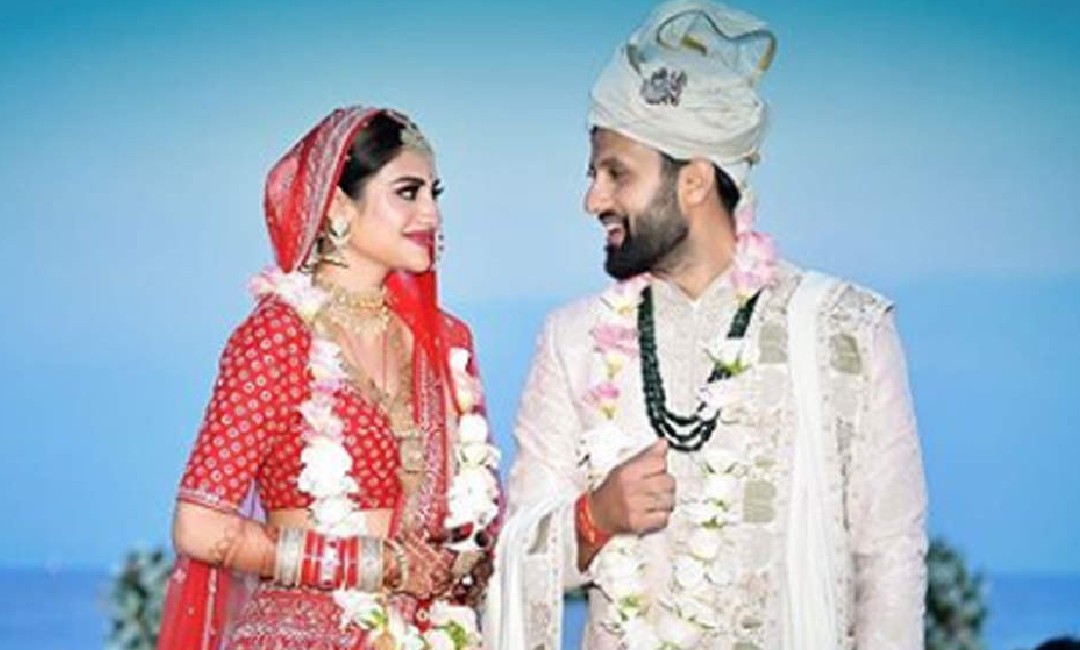 New Delhi: Bengali film industry actress and TMC MP Nusrat Jahan has given her statement amidst deteriorating relations with her husband Nikhil Jain. His words have surprised people. Nusrat has described her marriage as completely illegal and illegal. Nusrat Jahan herself issued a statement, in which it was said that the separation from husband Nikhil. Without naming Nikhil, Nusar Jahan has accused him of being a financial fraud.
got married last year
Nusrat Jahan married Nikhil Jain in Turkey last year. There was a lot of talk about the marriage of both. The wedding pictures of both were also dominated on social media, but Nusrat has now issued a 10-point statement calling it invalid. Nusrat said that according to the Turkish Marriage Registration Act, this marriage was completely invalid. It was a marriage of people of two different religions, that is why it had to be registered under the Special Marriage Act, which was never done.
Nusrat's marriage is illegal
Therefore, according to the law, this marriage is illegal. According to the law, this relationship was a relationship or say that it was like a live-in relationship. Because of this, there is no point in getting divorced. Nusrat Jahan made it clear in the statement that the two had separated long ago, just this thing did not come out in public. Nusrat says that she likes to keep her things to herself. At the same time, he said that none of his steps should be seen with 'separation'.
Nikhil is committing fraud with Nusrat
Nusrat Jahan also claimed that Nikhil Jain is illegally diverting money from his bank account. Nusrat claims that even after separating from her, money has been withdrawn from her account many times late at night, about which she has also lodged a complaint with the police. Also Nusrat says that many of her valuables are still at Nikhil's house. Also Nusrat told that all the ornaments are also with Nikhil, which was given by his family members.
This is how the matter of pregnancy came to the fore
Let us tell you, Bangladeshi writer Taslima Nasreen has written a Facebook post about TMC MP Nusrat Jahan's pregnancy and relationship with her husband. Since then, discussions have started regarding their married life and pregnancy. According to media reports, Nusrat Jahan is said to be 6 months pregnant. However, no information has come out from his side or his media team in this regard. According to the report, even his in-laws are not aware of this.
Husband said, not my baby
According to the report, Nusrat's husband Nikhil Jain has given a big statement on this pregnancy. He says that their marriage is on the verge of collapse. Nusrat has been living at Ballygunge house with her parents since December 2020 last year. Since then they have not met even once. So how can this baby be theirs?
read this also: Anupama and Kavya will clash after seeing Vanraj's body, will say – this is just mine!
Click here for the latest and interesting news of entertainment Zee News's Entertainment Facebook Page like to