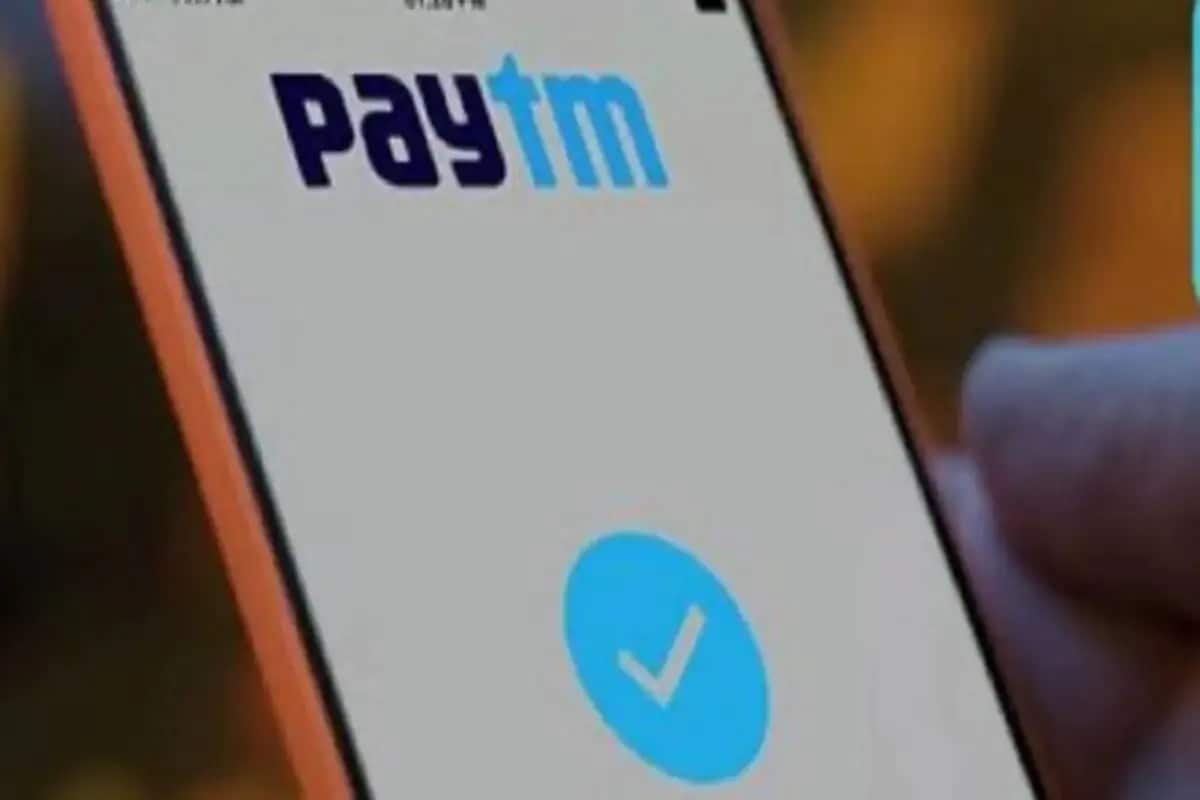 Cashback offer of Rs 2,647
There is a new case of fraud that a message is popping up on a mobile phone from the fake website that "Congratulations, you have received a Paytm scratch card." Once the user clicks on this link, he redirects to Paytm-cashoffer.com.
New Delhi. India Of from all The big Digital Payment company Paytm (Paytm) has Ours Users To Warning Given is That Throw Website Of Via One fake message Circulate did Go Stayed is In which 2647 Money Of Cashback Offer To give Of talk Somewhere Go doing is. Coronavirus Infection And Lockdown Of The reason From last some Months In Digital Payment Of Used Increased is. Fraud Of New matter is That fake Website From mobile Phone On One message Popup Ho Stayed is That "Congratulations Ho you Paytm Scratch The card met is." Once User this Link On Click Does is so She Paytm-cashoffer.com. On Redirect Does is. company And The CEO victory Sekhar Sharma name of cast has often Such The plans Of About In Users To Conscious did is. This time, twitter has shared information about it, in which he has said that this Kind Of Latest Fraud In, One fake Paytm Website Users To 2,647 Rupees Of Cashback Of promise Does is.
This message is coming

In this way, users are completely unaware of fake offers operating on phishing sites. They get trapped in its web by the message that it is written in. "Congratulations! You have won the Paytm Scratch Card, after this click on a link and be prompted for further action which leads users to a site called paytm-cashoffer.com.
read this also – Clubhouse India received more than one lakh downloads on Android within five days of launch
Link only works on smartphones

This link works on the smartphone and not the PC. This site is very similar to the original Paytm website in terms of design and pattern, making it difficult for the simple users to know that they have been cheated. The fraud scheme informs the user that they have received a cashback of Rs 2,647 and the site then asks them to send it to their Paytm account. After this, the user is sent to the original Paytm app, in which they are asked to pay the same amount.
Do not scan QR code sent in WhatsApp

Earlier this year, Noida-based digital payment platform warned its users against QR code fraud. Paytm founder and CEO Vijay Shekhar Sharma tweeted, "Stay alert- if someone asks you to scan the QR code sent to WhatsApp to get money, it is a fraud call. Don't believe it. Written warning: WhatsApp is a better tool for such fraudsters these days. "
.