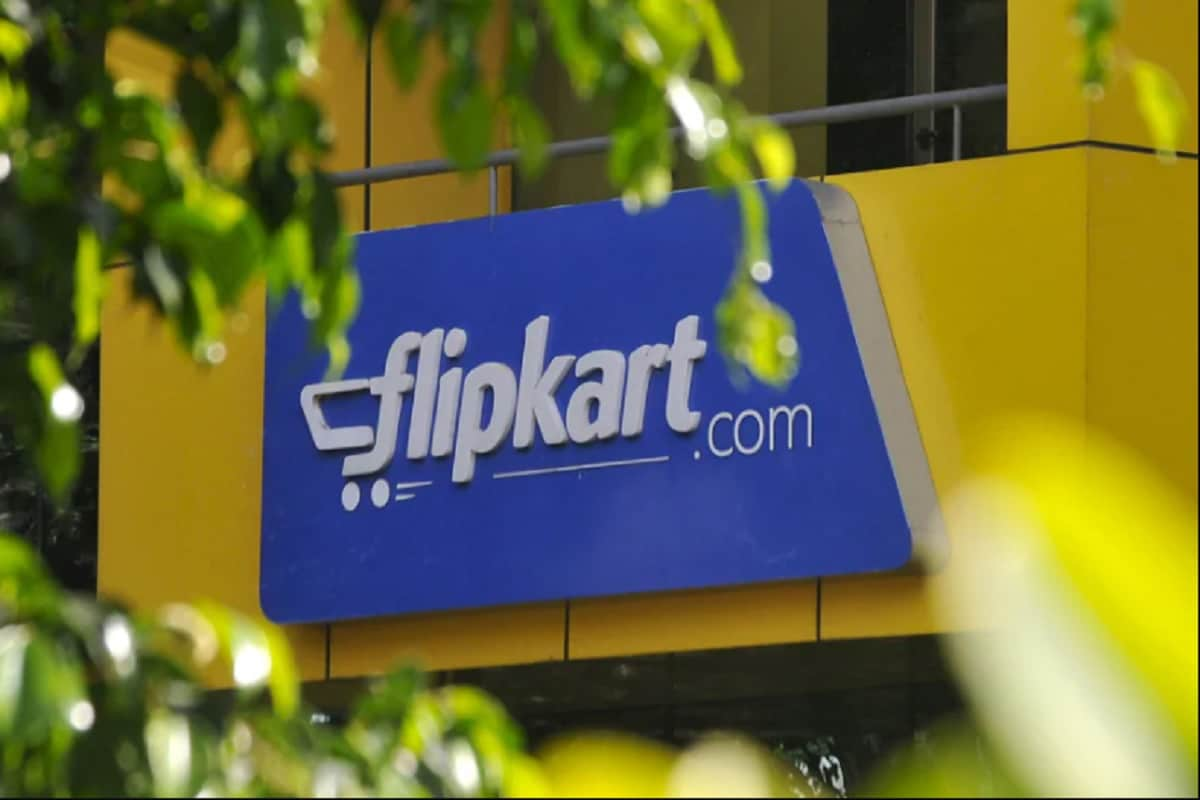 5 questions are asked in Flipkart Quiz.

Flipkart Quiz June 2, 2021: To win the Flipkart Quiz it is necessary to answer all the questions correctly. Five questions are asked in the quiz, only by answering correctly you can win prizes.
Flipkart Quiz June 1, 2021: Daily Trivia has started on Flipkart. Flipkart Quiz also gives users a chance to win prizes. This quiz has started at 12 midnight and will continue till 12 noon today. Five questions are asked in the quiz. The quiz is based on daily events and current affairs. This quiz is available for both Android and iOS devices, which users can play by going to the Game Zone section.
Users can win coupons, prizes and many more by being a part of Flipkart Quiz. Apart from this, participants can also win Flipkart Super Coins. Note that in order to be eligible for the quiz prize, the participants must answer all the questions in the quiz correctly.
For information, let us tell you that only the first 50,000 participants get a chance to win the prize. To win the prize, users have to answer 5 questions.
Question 1) Which bird species is named for the sound made by the rapid beating of its wings?Answer 1- Hummingbird.
Question 2) If the French were the colonial rulers of Pondicherry, who were the colonial rulers of Goa?
Answer 2- Portuguese.
Question 3) Which historical fortification in Pune was the seat of the Peshwas until 1818?
Answer 3- Shaniwarwada.
Question 4) To whom is the festival of Guru Purnima dedicated?
Answer 4- Vyasa.
Question 5) Which Nobel Prize was established in 1968 by a donation from Sweden's central bank?
Answer 5- Economics.
.