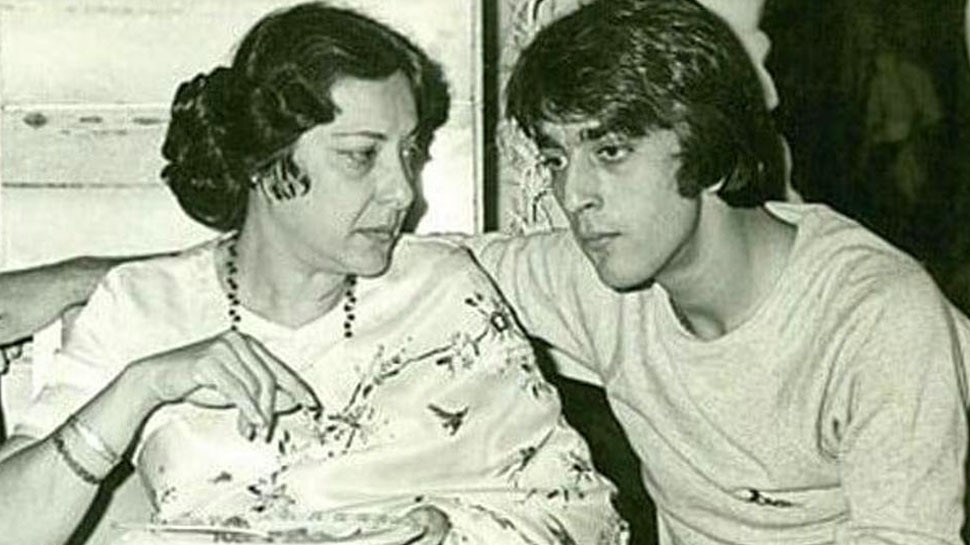 New Delhi: All his fans know how close Bollywood actor Sanjay Dutt was to his mother Nargis. His chemistry with Nargis has also been shown well in Sanjay Dutt's biopic 'Sanju'. On Tuesday, when the whole country is celebrating Nargis's birthday, then her son Sanjay Dutt is missing his mother a lot.
mother is mother after all
No matter how far one progresses in life. For a mother, her son is always a son. The way a mother cares and takes care of her son, in the same way hardly anyone else in the world can. Sanjay Dutt has written his heartfelt talk in a social media post remembering his mother on her birth anniversary.
Sanjay has shared these pictures
Sanjay Dutt has wished his mother a happy birthday by posting a post. Sanjay Dutt has shared some old pictures of his mother on social media. Sanjay Dutt, Namrata and Priya Dutt are seen with Nargis Dutt in the first picture, while Sunil Dutt and Nargis Dutt are seen together in the second and third pictures. are visible.
there is no one like you mother
Sharing these pictures on social media, Sanjay Dutt wrote in the caption, 'There is no one like you mother. Wishing you a very happy birthday.' Sanjay Dutt's daughter Trishala Dutt has made many heart emojis on this post of Sanjay Dutt, while all other fans have also wished Nargis on her birthday in the comment box.
Posted on father's death anniversary
Today even though Sanjay Dutt's mother Nargis is not in this world, but she has always missed her parents a lot. Recently, on the death anniversary of father Sunil Dutt, Sanjay Dutt shared a picture of himself with his father and wrote how much he misses his father.
read this also
Sirat will die in a boxing match! Karthik will be watching
Click here for entertainment's latest and interesting news Zee News Entertainment Facebook Page Like