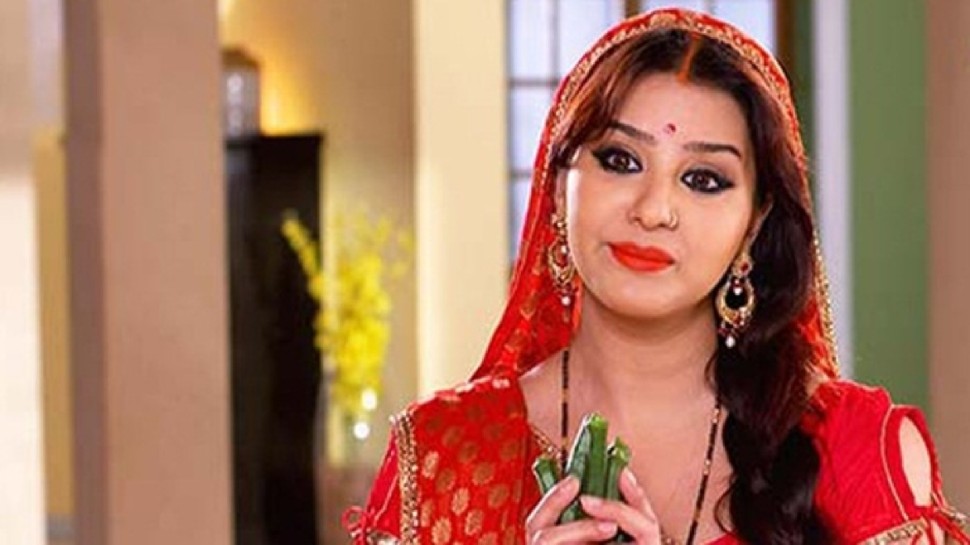 New Delhi: The financial situation of many people is damaged due to the lockdown. Many people are helping the needy by becoming the Messiah. No one is untouched by the troubles caused by Corona. Meanwhile, old Anguri Bhabhi has shared such a video, seeing that her fans are upset.
Shilpa entered acting work leaving acting
A video of old Angoori bhabhi i.e. Shilpa Shinde is becoming quite viral these days. 'Bhabiji is at home!' After leaving, Shilpa Shinde was seen in 'Paurshpur' web series and Sunil Grover's show 'Gangs of Filmistan' last year. However, due to some differences with the makers of 'Gangs of Filmistan', Shilpa Shinde Show left the show a few days later. Now Shilpa is seen cutting stones.
Shilpa is seen cutting stones
Shilpa Shinde (Instagram) has shared a video from her Instagram account in which she is seen working away from her field. In the video, you can see that she is seen working for a hand drilling machine at a construction site. Putting a cap on the head and wearing a kurta, Shilpa Shinde is seen wholeheartedly cutting stones and walls.
Shilpa's caption
Along with this, Shilpa Shinde has also written a caption, 'I got into the construction field when the lockdown happened. Those who still do not have work, those people can change their field. Over time everything will be alright. Just be positive. Shilpa's fans looked very upset after watching the video.
Shilpa's career
Talking about the workfront, Shilpa Shinde entered the world of TV in 1999. After this she was 'Kabhi Aaye Na Judai', 'Sanjeevani', 'Miss India', 'Meher-Kahani Haq and Haqiqat Ki', 'Rabba Ishq Na Howe', 'Daughters Apna Ya Paraya Dhan', 'Hari Mirchi Lal Mirchi' And was seen in TV shows like 'Waris' but she got recognition only from the TV show 'Bhabhiji Ghar Par Hain'. He also did an item song in the 2017 film 'Patel's Punjabi Shaadi'.
Also read- Anurag Kashyap's look changed after heart surgery, photos will be stunned