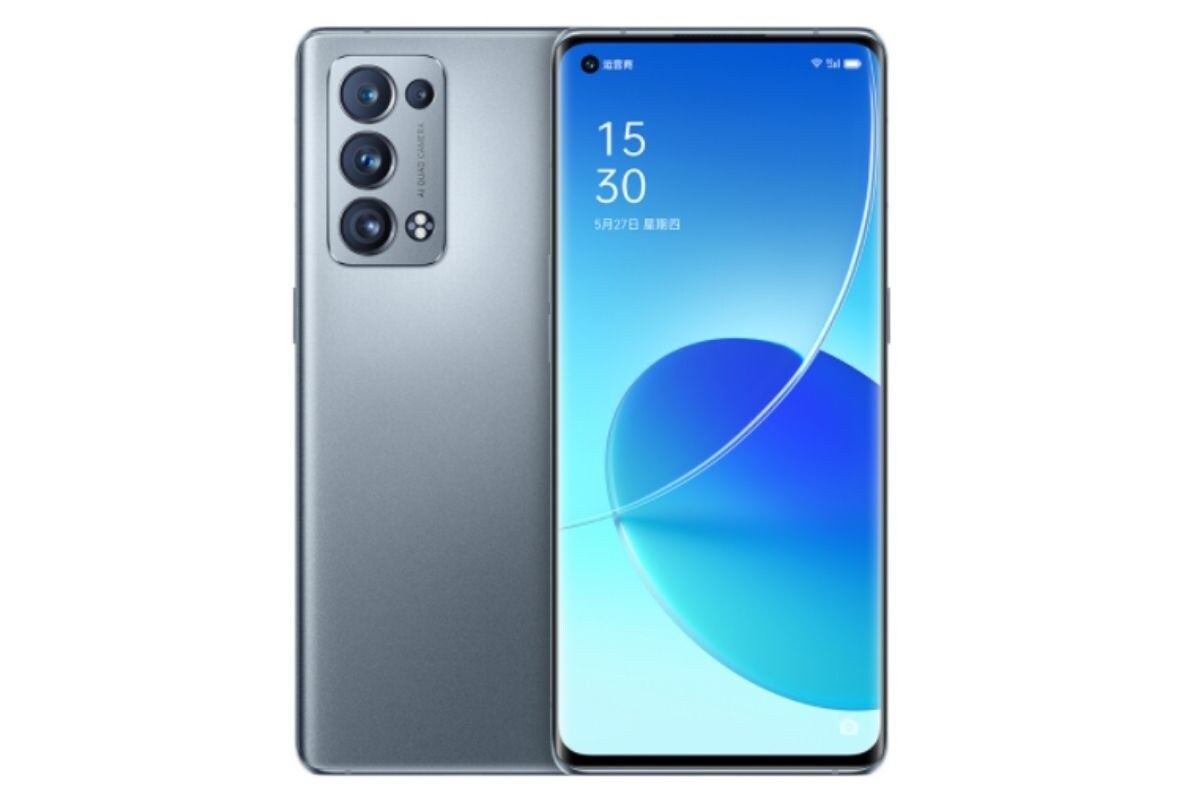 New Delhi.
China's smartphone maker Oppo is preparing to launch Oppo Reno 6Z, the next smartphone of its Oppo Reno 6 Series. But even before the launch of this smartphone, information about some of its specifications has been leaked on the Internet. Let us tell you that the company has already launched Oppo Reno 6, Oppo Reno 6 Pro and Oppo Reno 6 Pro + of Oppo Reno 6 series. According to the leaked information, the company can use MediaTek Dimension 800U chipset for speed and multitasking in the Oppo Reno 6 smartphone. Apart from this, the refresh rate of this smartphone will be 60 Hz and it will support 30 W fast charging.
According to the information, Oppo Reno 6Z can be a lower version of the Oppo Reno 6 smartphone. Because the refresh rate of Oppo Reno 6 is 90Hz, which supports 65W fast charging and MediaTek Dimension 900 SoC has been used in it. The company can present the Oppo Reno 6Z smartphone with 5G support. It is worth noting here that Oppo's Reno 5Z 5G smartphone also comes with MediaTek Dimensity 800U processor.
Also read- Big statement of IT industry veteran TV Mohandas Pai, Twitter should be punished for non-compliance
There is no information about the price of the smartphone yet.
In the leaked specifications of Oppo Reno 6Z, only information about fast charging capability, chipset and refresh rate is currently available. The company launched the Oppo Reno 5Z smartphone 4 months after the Oppo Reno 5 series smartphone. It is being speculated that the company can do something similar in the launch of Oppo Reno 6Z. According to which the Oppo Reno 6Z smartphone can be launched in September 2021. At present, there is no information about the price of this smartphone.
.