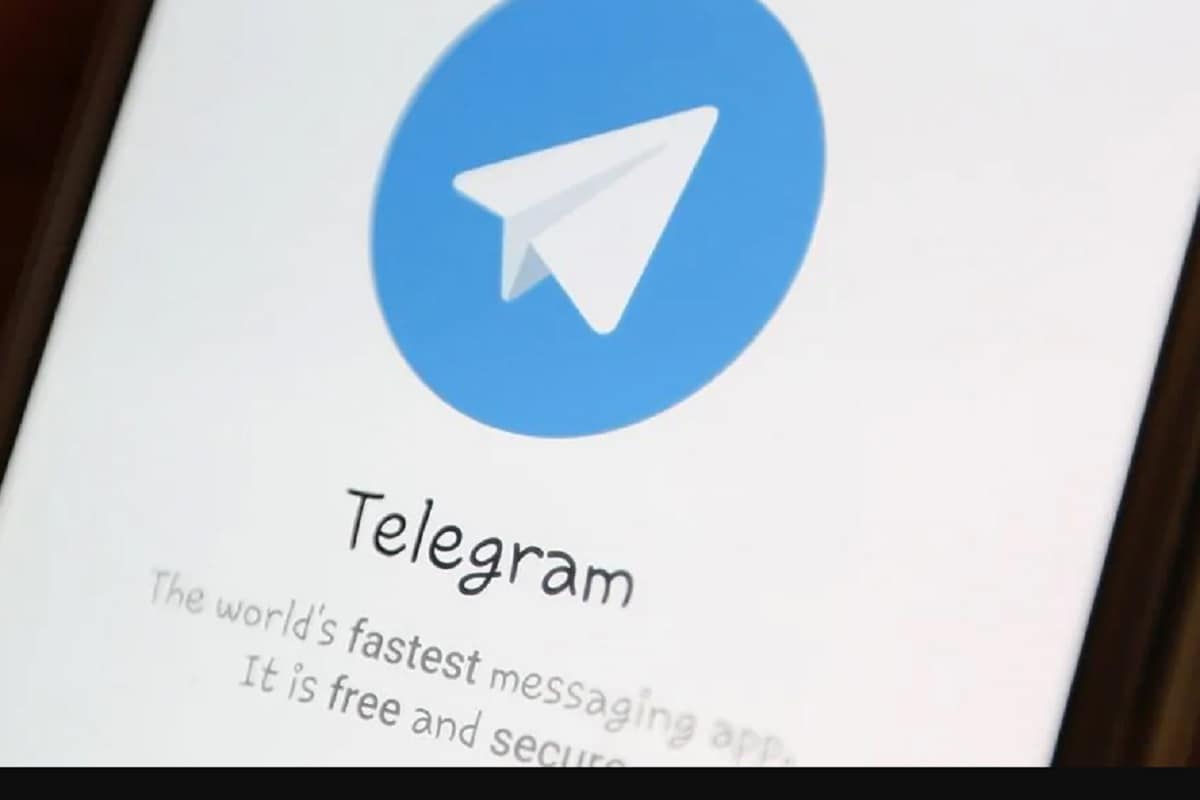 Telegram is a social media platform through which users send videos, photos and other documents. Since the introduction of the new privacy policy of WhatsApp, the use of Telegram has increased a lot. This year more downloads of this app have been seen than ever before. According to a recent report by Sensor Tower, Telegram users grew by 98 percent to over 161 million in the first four months of 2021. Meanwhile, there has been a 43% drop in WhatsApp users worldwide from January to April.
Telegram has included some special features for the users, due to which users are getting more attracted like Telegram. These features include sending video messages, which are very short videos that users can send while chatting on Telegram. Telegram also allows users to edit text messages sent by them multiple times.
(Also read- Bumper offers! Apple's popular iPhones are getting very cheap, will get strong looks and features)
Along with this, the user is also given the option to set more than one profile picture in Telegram. Let us tell you how to use these features of Telegram.
How to send video message?
>> First of all open Telegram app.
>> Go to any chat in Telegram.
>>Tap on Mic and open Camera Mode.
>>Tap and hold the camera icon and record the video.
>>Leave the icon at the end of the video, and send your video message.
How to set theme on Telegram?
There are many themes available for the user on Telegram, ranging from light mode to dark mode.
>>Tap on the menu icon or 3 dots on the right.
>> Then tap on Settings.
>> Below you will find the display option, tap on it, select the display theme
>>Choose and set theme as you like.
(Also read- BSNL's budget plan is less than Rs 100! You will get 3 months validity and 3GB data)
How to put more than one profile photo?
>>Open Telegram Settings.
>>Tap on camera icon to take photo.
>>Long tap the icon and select your photos from the phone gallery.
How to edit and delete text on Telegram?
>> Tap on the message you want to edit.
>> Here the user will get a pencil-shaped icon, with the help of which the user can edit the text. The iPhone user gets the facility to edit the text by tapping on it.
>> After editing the text, click on the checkmark.
.