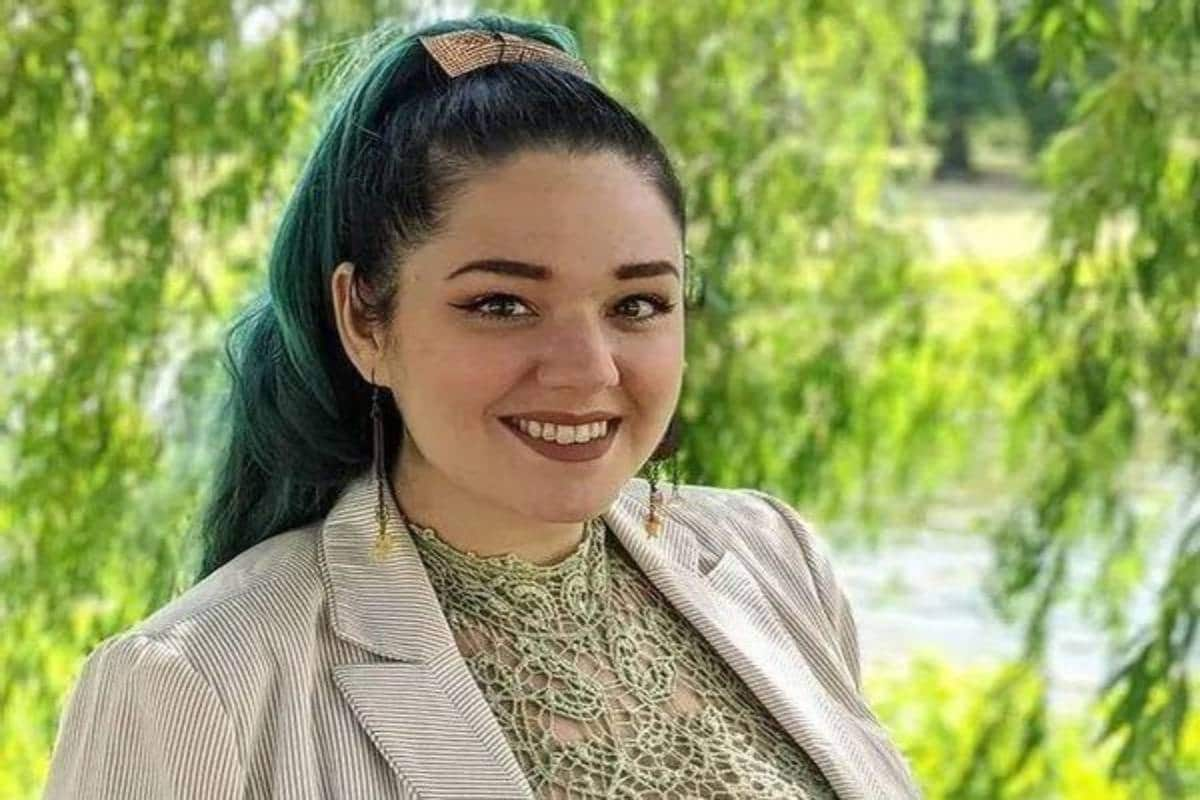 As a professional cuddler, sometimes strange requests come. (Photo Credit-Facebook)
Keeley Shoup, who works as a Professional Cuddler, says that it is her priority to make people feel good in this service. However, strange demands of different types of customers also keep coming up.
There are times in everyone's life when they need someone who can hug them, comfort them and make them happy. However, due to various reasons this does not happen. In the lives of such people, a girl from America comes like an angel and makes them happy. That thing is different that Keeley Shoup also takes a lot of money for this work.
Usually, when upset about something, people feel relaxed by placing their head on the shoulders of their family-relatives or friends (Hugging or Cuddling). For those who do not want to do this, now it is also available as a Professional Cuddler. You can hire a professional cuddler like Keeley Shoup who will make you feel better. However, for this, 100 US dollars i.e. 7 thousand 300 rupees will have to be spent according to every hour.
'Happy' doesn't mean 'anything'
Keeley Shoup says that she gets various requests from customers. She has rented a house for her work, where she spends some time with her clients to make them feel better. She clearly says that making him happy does not mean sexual at all. They have put some of their terms (Trems of Cuddling Srevice) for the service, which no one has to violate. These terms clearly state that nothing should be sexual or provocative.Also read- Crows are born mathematicians, understand 'zero's concept', scientists wonder – from where did they learn knowledge?
How to do Professional Cuddling?
She has spent 7 years in this profession (Professional Cuddler). She tells that she reads books for customers, plays Tickling Games with them. She also takes care of them to make them feel good emotionally. They say that there are very few people who demand wrong things from them. She has made a code of conduct for this and says that people can demand some things from it. Like Keele, Robin Marie also works as a professional cuddler and earns up to Rs 28 lakh a year from this work. Generally 1 to 4 hours can be spent for such sessions.

<!–
–>

<!–
–>