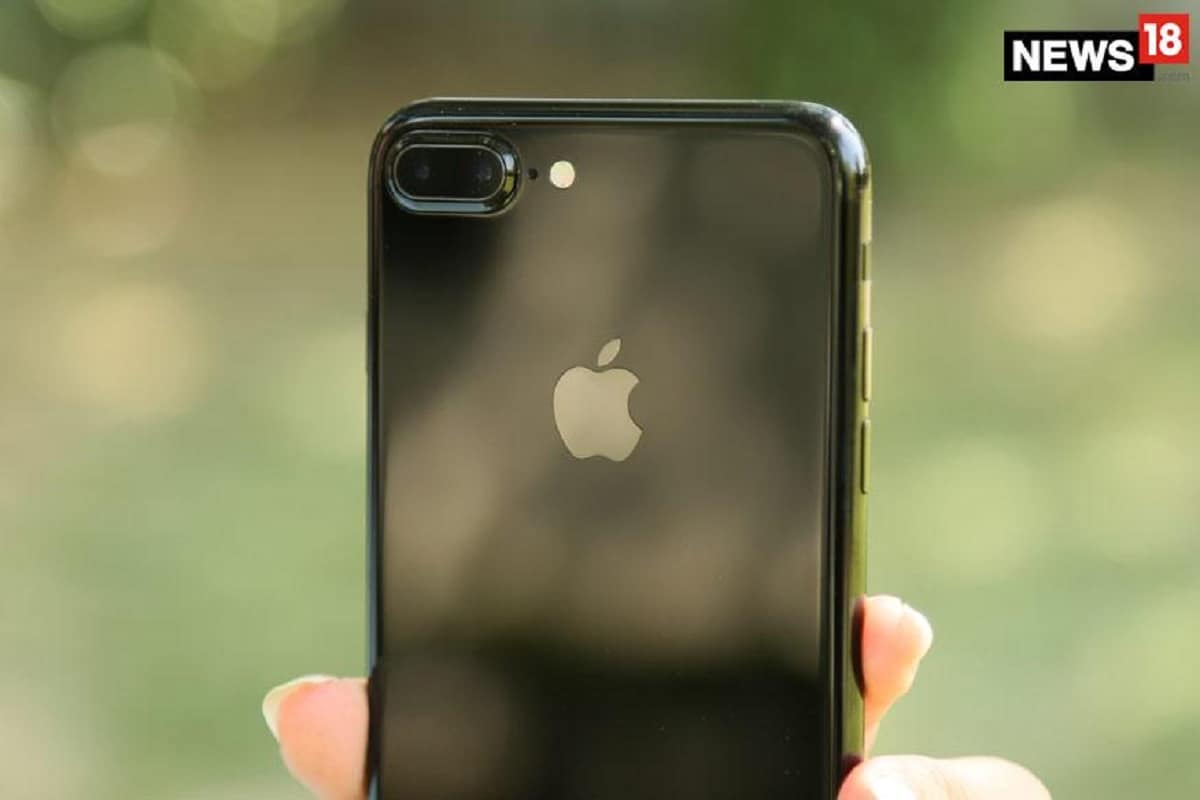 New Delhi. Apple CEO Tim Cook sat down for an interview at the Viva Tech conference yesterday. The conference is considered Europe's 'largest startup and technology event'. During the 30-minute conversation, the Apple CEO discussed Apple's commitment to privacy, the future of Augmented Reality (AR), how iOS differs from Android, and more.
On the topic of iOS and Android, Cook said that Android has 47 times more malware than iOS.
Cook doesn't like "GAFA"
Talking more about privacy, Cook said that Apple has been working to improve privacy as much as possible for more than a decade. Cook also talked about "GAFA" in the interview, an acronym used in France to combine Google, Apple, Facebook, and Amazon. Cook said he didn't like the acronym because All companies have different business models and different values.
Also read- What is Gratuity? How its money is calculated, know everything in detail
Android has 47 times more malware than iOS
Cook talked about the idea of ​​sideloading on the iPhone before speaking about Europe's GDPR and Android. Cook said Android has 47 times more malware than iOS. He said this is because there is no sideloading on the iPhone. We have designed iOS in such a way that there is only one store for apps and all apps are reviewed before going to the store.
Also read- Lessons of Covid-19: Make a will, so that after you there is no problem in getting the rights of your loved ones
During his discussion, Tim Cook talked about many other topics related to Apple. He talked about Apple's privacy efforts, which he sees as the future of Apple, AR and AI. Along with this, he discussed topics like healthcare technology, Apple's failures, Apple Car and the COVID-19 pandemic.
.