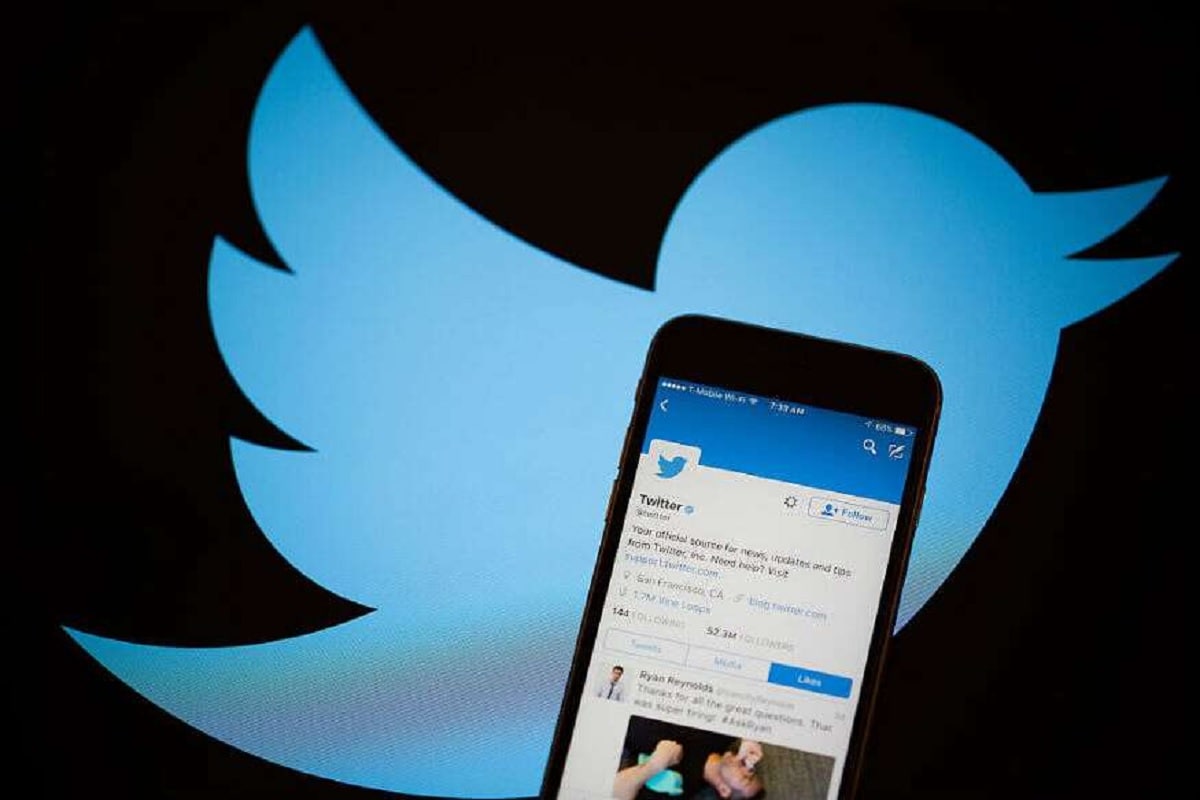 Social media platform twitter
Users around the world faced problems like tweeting, tweet loading and logout.

New Delhi. The service of Twitter, a social media platform used by crores of people all over the world, went down on Saturday evening. Users faced logout problems. According to DownDetector, complaints of being down on Twitter started coming up around 5:18 PM IST. Many users also reported about these problems. Earlier on Saturday morning it was also down for some time. This was accepted by the company. The company said that it is doing fine. California-based company Twitter had said, "Some of you may not be getting tweets." We are removing this problem. You will soon be able to use the service as usual. " Also read- Axis ACE Credit Card: Get 5% Cashback on Mobile Recharge and Utility Bill Payments, Learn Card Features Trouble also came on 16 OctoberThis is not the first time that Twitter has been down and users have been upset. Earlier on 16 October, there was a problem. According to Indian time, the social site had come to a standstill at around 7 pm. Twitter users were having trouble logging into the site. No tweet could be made. Some users were able to login to their account, but after searching them, no content was being shown. The company tweeted that their site was not hacked.
.