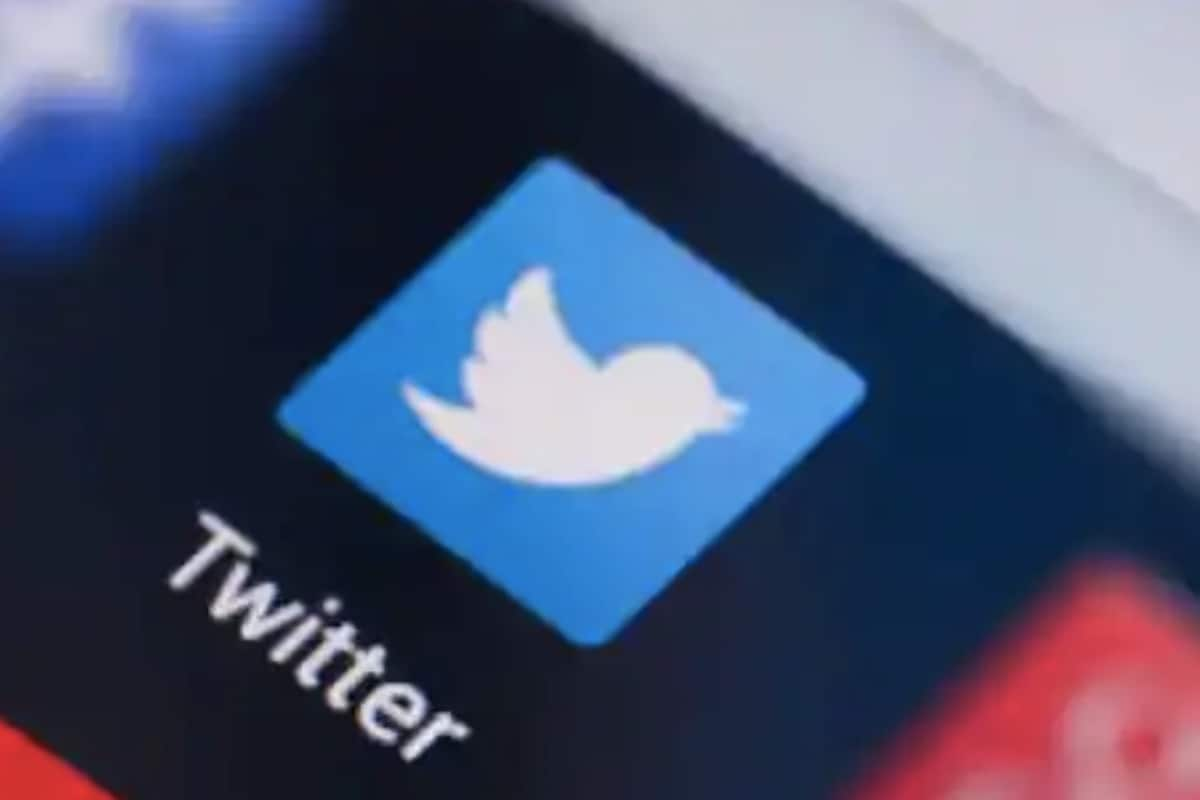 New Delhi.
Micro-blogging platform Twitter has given its clarification after the Intermediary Guidelines issued by the Ministry of Information Technology, Twitter has said that it has been fully committed towards India and in this regard on its platform. Also facilitating public discussion.
Twitter said that we have assured the Government of India that Twitter is making every effort to follow the new guidelines.
"In order to comply with underlying intention behind guidelines, we've appointed Nodal Contact Person & Resident Grievance Officer on contractual basis as we recruit to fill position on permanent basis," Twitter writes to Govt of India regarding compliance with IT rules: Sources

— ANI (@ANI) June 9, 2021
The ministry has sought this information from social media platforms
Significantly, according to the Ministry of IT, major social media platforms provide services in India through their parent company or any other subsidiary. Some of these come under the definition of Important Social Media Intermediaries (SSMIs) under the IT Act and new rules. In such a situation, to ensure compliance with these rules, social media platforms should provide the physical address of the platform in India along with details of three key personnel in addition to details such as app name, website and services. It has been said in the letter that if you are not considered SSMI, then the reason for this, including the number of users registered on each service, should be given.
If you do not follow the rules, you will have to lose the status of an intermediary unit.
Failure to comply with the rules may result in social media companies losing their intermediary entity status. In other words, in case of non-compliance, criminal action can be taken against them. According to the new rules, if objections are raised by the authorities about any material and they are asked to remove it, then they will have to take action within 36 hours.
.