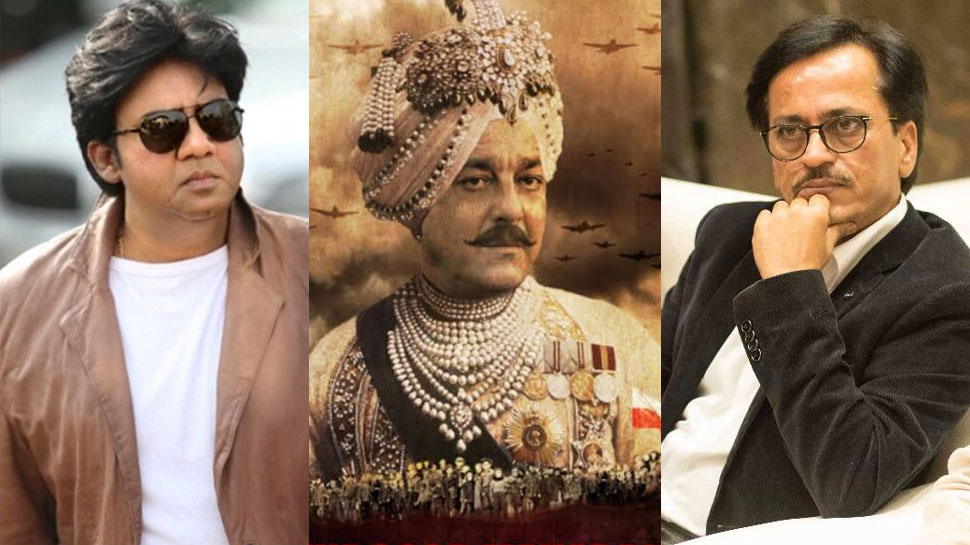 New Delhi: Vikas Verma's sports film 'No Means No' is all set to hit the big screen in November. Earlier its release was postponed due to Corona. From Hollywood stars Steven Seagal to Sanjay Dutt, Preity Zinta, Shah Rukh Khan, Suniel Shetty, the first Indo-Polish film 'No Means No' has been praised a lot. Writer Hitesh Desai has told some special things on the aspects related to the film.
Will release in China too
Writer Hitesh Desai told that the story of the film is set in Poland. The Polish people's favorite sport in winter is skiing or snowboarding, so this sport was only natural to be a part of the story. It is also planned to release in China, where the 2022 Winter Olympics will be held in Beijing.
a year spent in poland
On the preparation of the film, he said that it is necessary for the story that where its background is, the weather, beauty as well as local color should be seen in it. For this I spent a year in Poland. He told that the music director of No Means No is Hariharan. The back ground score is given by Akshay Hariharan and voice by Shreya Ghoshal. The choreography by Shiamak Davar and Michael Stasica of Poland has been excellent.
Vikas Verma has been a national level player
Hitesh Desai told about director Vikas Verma that he had been an advisor to the Security Committee of the Government of Maharashtra, which was published in the Gazette of the Government of Maharashtra in 2005. Apart from being a player, he is also a security expert, due to which his approach to making films is different. They shoot everything very deeply and realistically. Director Vikas Verma has been a national level player of table tennis. Vikas Verma is also known as a consultant for famous films like Lagaan, Deewangi, Bhoomi and PM Modi. He also acted in the film Padmashree Lalu Prasad Yadav. He told that for 'No Means No' we shot in the temperature of -33 degree Celsius. Vikas Verma's next project is The Good Maharaja, a true story based on World War II.
Polish government helped
He told us that in Poland, the Deputy Prime Minister of Poland, Prof. Piotr Glinski and in India also, Tomasz Lukaszek, the then Ambassador of Poland to India, were very supportive. Mr. Ajay Bisaria, the then Indian Ambassador to Poland, said of No Means No: "It underscores the cultural ties and friendship between the two countries."
Here is the full star cast
Regarding the other cast of the film, he said that Gulshan Grover is playing the role of a lawyer. Dhruv Verma is playing the role of a ski champion in the lead role. Also the names of Sharad Kapoor, Deepraj Rana, Milind Joshi, Nazia Hussain and Kat Christian are included. While Polish actors like Anna Adore, Jersey Hanjlik, Anna Gujic, Natalia Beck, Slivia Chek and Powell Czech will be seen in this film.