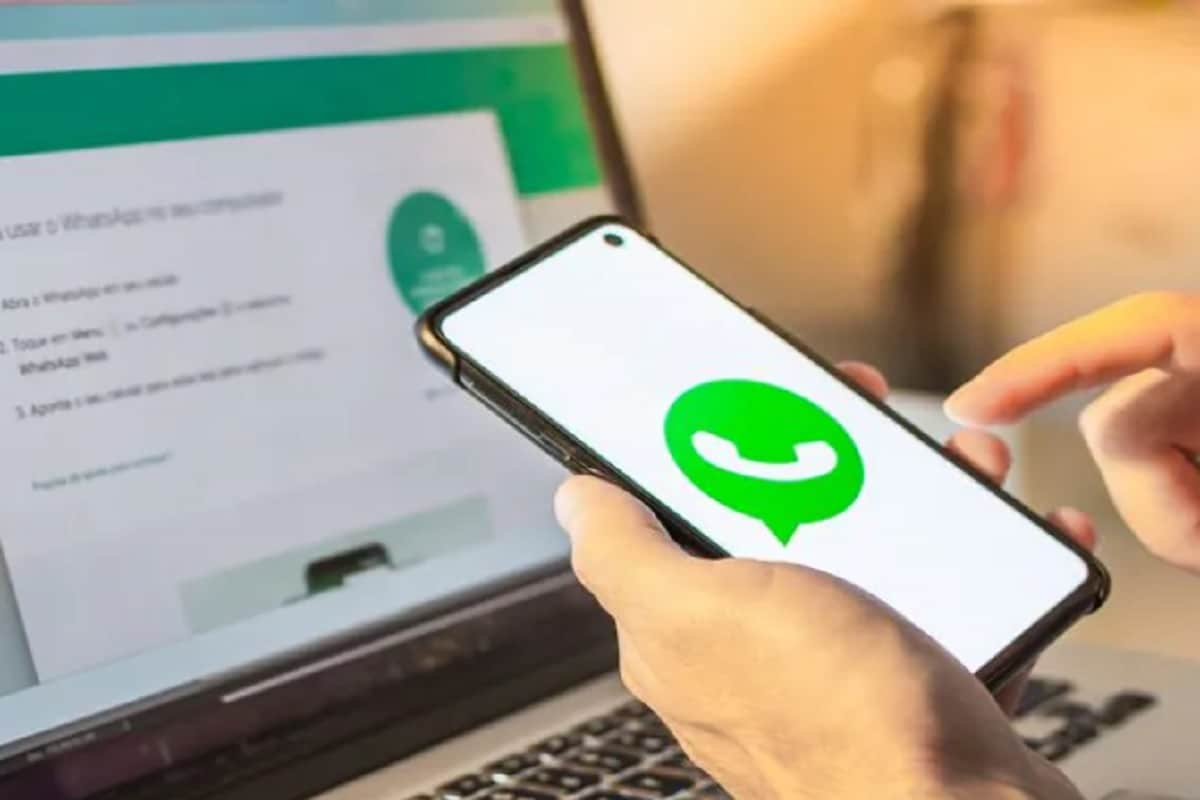 Many new features are ready to come on WhatsApp.
The new set of new features for WhatsApp will include long awaited multi-device support, auto-deleting messages and a new View Once feature. Learn how these features will work for you.
WhatsApp Chief Will Cathcart and Facebook CEO Mark Zuckerberg have confirmed some new features that will be coming to WhatsApp soon. The new set of features will include long awaited multi-device support, auto-delete messages and a new View Once features. These features were reportedly revealed in WABetaInfo's WhatsApp chat with Cathcart and Zuckerberg.
During the interview, Cathcart also said that multi-device support could allow the company to work on WhatsApp support for the iPad.
multi-device support
Zuckerberg and Cathcart have confirmed that long-awaited multi-device support will soon be available on WhatsApp. The testing of this feature for beta users will start publicly in a month or two. Cathcart said that the company is planning to allow users to sign in from up to four devices at once with this feature. Zuckerberg said that WhatsApp has been working on the feature for some time and that they have encountered several problems during its development. Challenges were also faced. Syncing all the messages and content was a big technical challenge for the company. Multi-device support will allow users to use their WhatsApp account on multiple devices without having to log out on any device.
Disappearing Mode
Among the new features of WhatsApp, there is also a feature of Disappearing Mode, which it is going to get soon. Disappearing mode can be enabled for individual chats, so that the message in the chat will automatically disappear within a week. Disappearing Mode, on the other hand, turns on the Disappearing Messages feature by default for all chats and groups in your account so that all chats automatically disappear within seven days.
View Once
The third feature that Cathcart and Zuckerberg mentioned is the new 'view once' feature, which will allow users to send content and it will disappear once the person views it. Just like how chat works on Snapchat. With this feature, the person receiving the message can view the message or media file only once. Once they see it, it will automatically disappear.
.