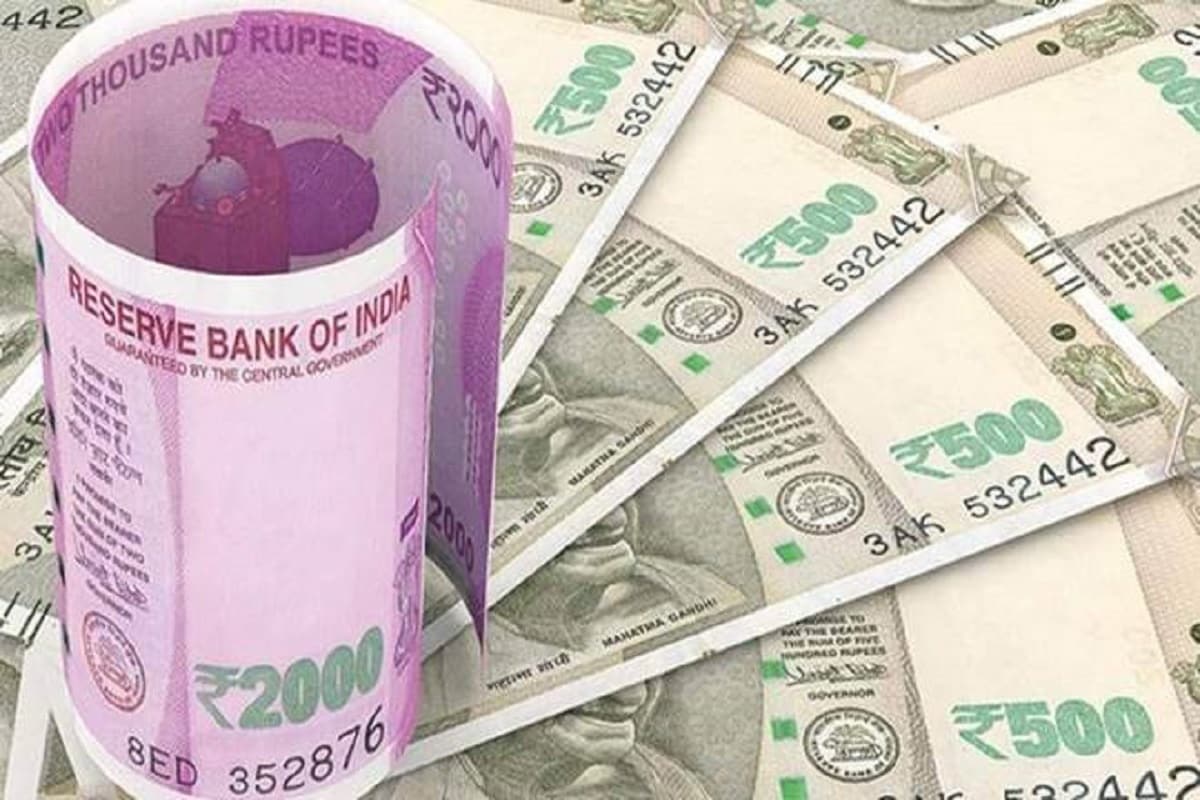 Through the Amazon app, you can win 5,000 rupees in pay balance.
Amazon App quiz May 25, 2021: Here we are telling you five questions of today's Amzon App Quiz as well as their answers, so that you can win a lot of prizes ….

Amazon App Quiz May 25, 2021: A new edition of Daily App Quiz has started on the e-commerce platform Amazon. Online shopping platform Amazon is offering an opportunity to win 5,000 rupees on Amazon Pay Balance in its quiz today. This quiz is available on Amazon's mobile app. For information, let us know that this daily quiz starts every day at 8 am and continues till 12 pm. The quiz consists of five questions of General Knowledge (GK) and Current Affairs. To win such a lot of prizes, you have to answer all the questions asked in the quiz correctly. Four questions are given in every question asked during the quiz. The name of the winner of today's quiz will be announced on 25 May. He will be selected through a lucky draw. (Also read- Vivo's 5G smartphone with world's first 44MP OIS selfie camera, got 90Hz display) Here we are telling you five questions of today's quiz as well as their answers. So go play and win 5,000 Amazon Pay Balance.Question 1: Indian government has launched a gamified app called 'Little Guru' that enables the user to learn which language Answer 1: (A) Sanskrit. Question 2: Chloe Zhao became only the second woman, and the first woman of color, to win the BAFTA for best director for which film?
Answer 2: (B) Nomadland. (Also read- Google's special service is shutting down from June 1, know how to take backup of your photos) Question 3: What day is celebrated on April 10 every year on the birth anniversary of German physician Dr Christian Friedrich Samuel Hahnemann? Answer 3: (C) World Homeopathy Day. Question 4: The shape of this famous building in Moscow is similar to the shape of what? Answer 4: (A) DNA. Question 5: What is the collective noun used for a group of these birds? Answer 5: (D) Rafter.
.