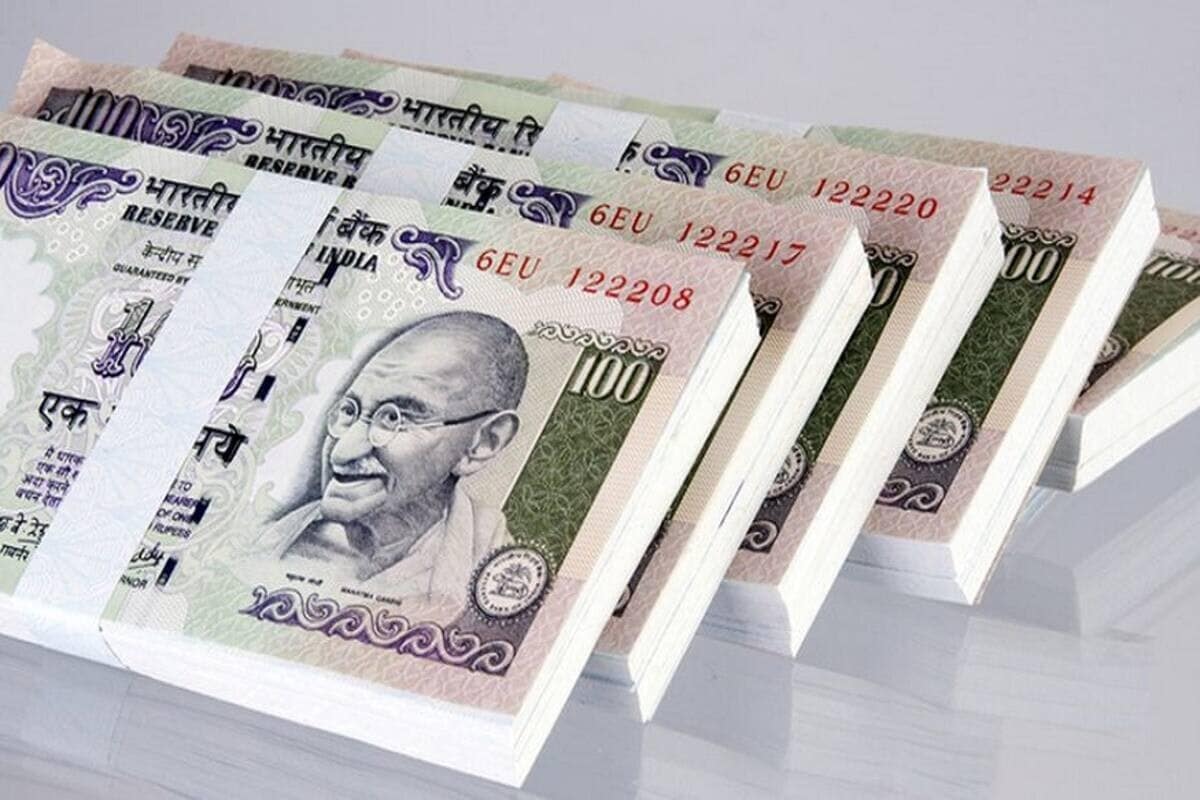 Through the Amazon app you can win 50,000 rupees in pay balance.
Amazon App quiz May 23, 2021: Here we are telling you five questions of today's Amzon App Quiz as well as their answers, so that you can win a lot of prizes ….
Amazon App Quiz May 22, 2021: A new edition of Daily App Quiz has started on the e-commerce platform Amazon. Online shopping platform Amazon is offering a chance to win Rs 50,000 on Amazon Pay Balance in its quiz today. This quiz is available on Amazon's mobile app. For information, let us know that this daily quiz starts every day at 8 am and continues till 12 pm. The quiz consists of five questions of General Knowledge (GK) and Current Affairs. To win such a lot of prizes, you have to answer all the questions asked in the quiz correctly. Four questions are given in every question asked during the quiz. The name of the winner of today's quiz will be announced on 23 May. He will be selected through a lucky draw. (Also read- 2 thousand rupees is getting cheaply from Samsung's cheapest 5G smartphone, 8GB RAM and great look) Here we are telling you five questions of today's quiz as well as their answers. So go play and win 50,000 Amazon Pay Balance.Question 1: A valid phrase to open the jackpot page using Alexa is '_______ to jackpot page'. Fill in the blanks Answer 1: navigate. Question 2: Central Mine Planning and Design Institute recently got permission for drone usage to survey which of the following?
Answer 2: Coal Fields. (Also read- Cheap plan of BSNL! Get free calling only by recharging once, you will get 24GB data) Question 3: Who among these passed away on the morning of 9 April 2021, two months before his 100th birthday? Answer 3: Prince Philip. Question 4: How do we know better HD 209458 b, the first-ever planet that astronomers spotted beyond the reaches of Earth's solar system? Answer 4: Osiris. Question 5: The main character battles this King based on this animal in what famous ballet? Answer 5: Nutcracker. Question 6: What is another name for the spots pattern this woman is wearing? Answer 6: Polka Dots.
.