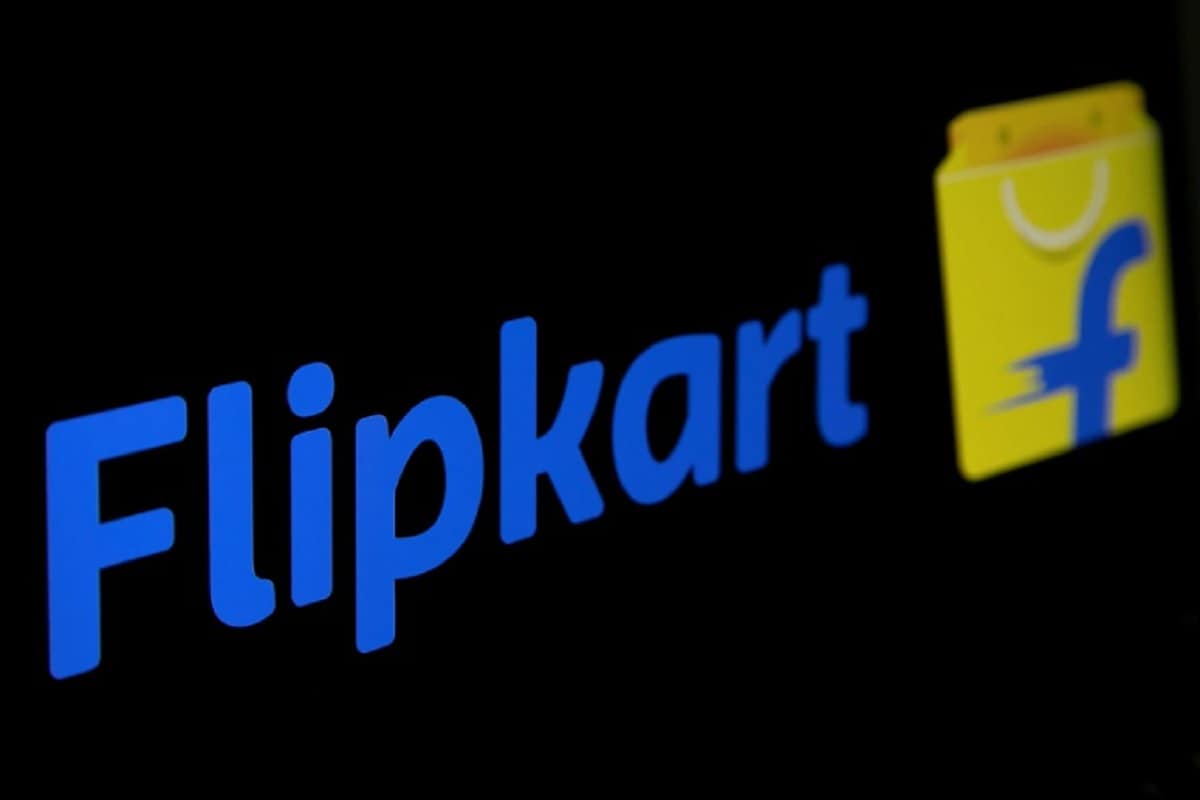 5 questions are asked in Flipkart Quiz.

Flipkart Quiz May 22, 2021: To win the Flipkart Quiz it is important to answer all the questions correctly. Five questions are asked in the quiz, only by answering the correct answer can you win the reward ..
Flipkart Quiz May 22, 2021: Daily trivia has started on Flipkart. Flipkart Quiz also gives users a chance to win a prize. This quiz has started at 12 noon and will run till 12 noon today. Five questions are asked in the quiz. Quiz is based on daily events and current affairs. This quiz is available for both Android and iOS devices, which users can play by going to the Game Zone section. Users can win coupons, prizes and many other gifts by being part of the Flipkart Quiz. Apart from this, participants can also win Flipkart Super Coins. Keep in mind that to be eligible for the quiz award, the contestants will have to answer all the quiz questions correctly. (Also Read – Cheap 5G Smartphone with 12GB RAM, Full Battery Will Be Charged in Just 30 Minutes) For information, let us know that only the first 50,000 participants get a chance to win a prize. To win the prize, users have to answer 5 questions.Question – 1) In the Harry Potter series, Ginny Weasley is the sister of which character? Answer 1: Ron. Question – 2) R. Madhavan plays a ____ coach in Irudhi Suttru (Tamil) and Saala Khados (Hindi)?
answer 2: Boxing. Question – 3) Which TV series is about Dr. Henry Morgan, an immortal medical examiner? answer 3: Forever. (Also read- Cheap plan of BSNL! Get free calling only by recharging once, you will get 24GB data) Question – 4) Which Raj Kapoor film was released as Brodigaya in USSR in 1954? Answer 4: Awara. Question-5) In which Uttar Pradesh university was the 2015 film 'Baby' filmed? answer 5: Gautam Buddha.
.